No Results Found
The page you requested could not be found. Try refining your search, or use the navigation above to locate the post.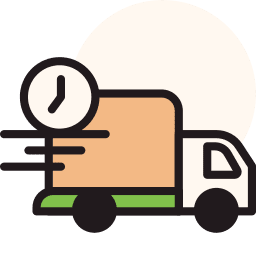 free shipping over €50
We ship all over the European Union using 100% recyclable packaging.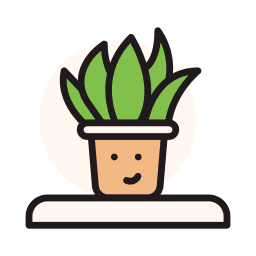 14 days happiness guarantee
Any issues with your new green friend? Get in touch and we will help within 8 hours.
rated 4.8 out of 5 stars
We're a small business but we have over 150 reviews with an average of 4.8 stars!
Looking for something else?
Check out our boxes or let us pick something perfect for you!