mixed moss on MDF RAL 9010 (60x70cm)
Moss Dividers — a unique blend of nature and artistry to bring the serene beauty of the outdoors into your space. This handcrafted masterpiece features meticulously arranged, vibrant green moss that adds a touch of organic elegance to any room.
The moss is preserved, so you get that fresh, green look without the hassle of watering or chasing sunlight. It's the low-maintenance way to spruce up your space with a dash of the great outdoors. The dividers are two sided and may optionally come with wheels, so that they are easy to move around.
Moss paintings and walls are non-flammable, non-allergenic and have noise reduction properties.
Would you like to have this moss divider in your office or at your event?
installation within
2 weeks
part of a circular ecosystem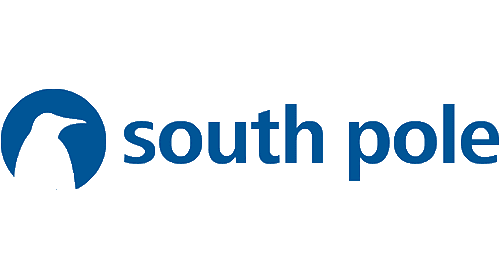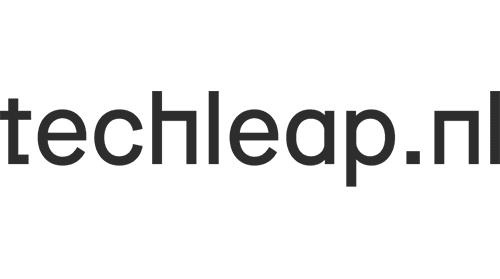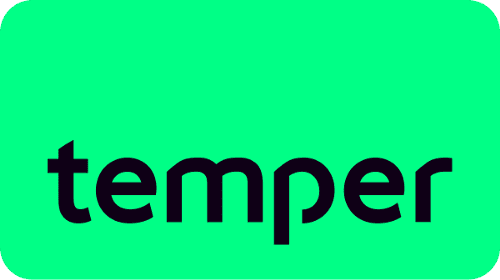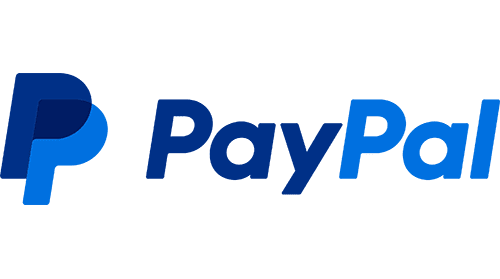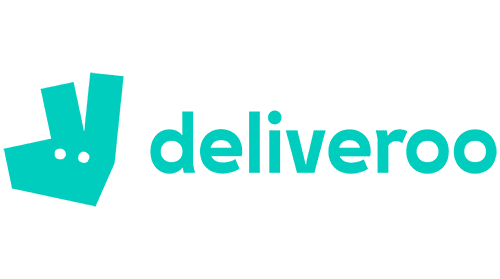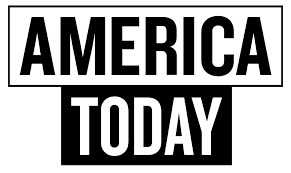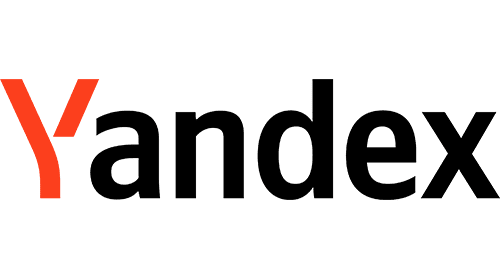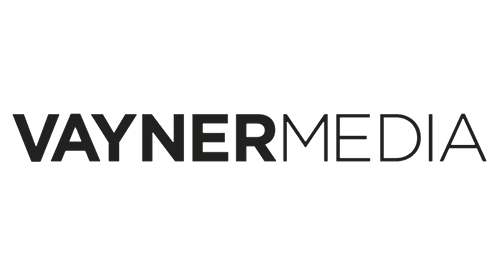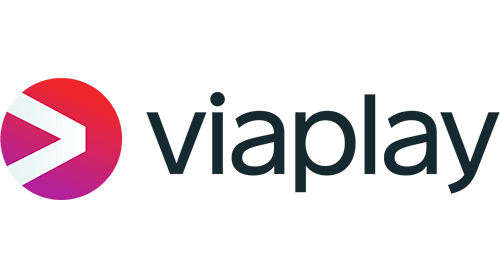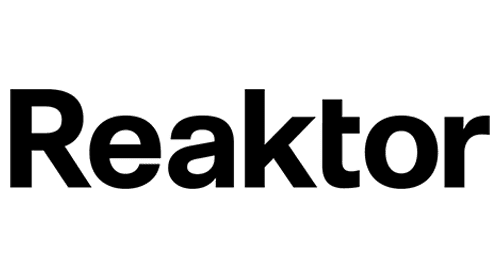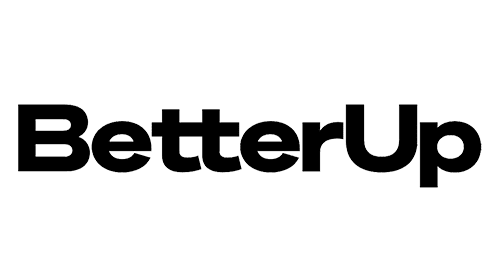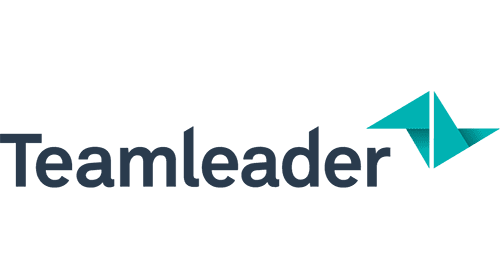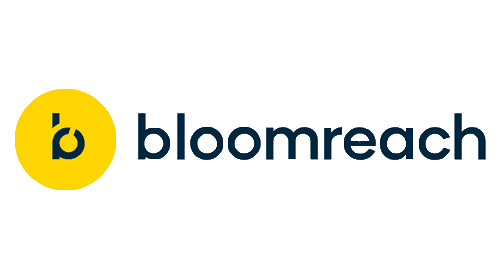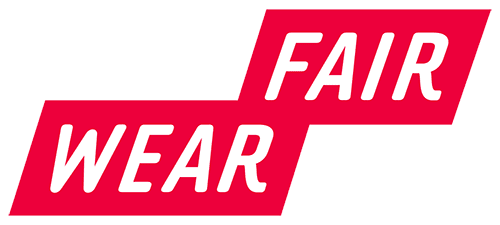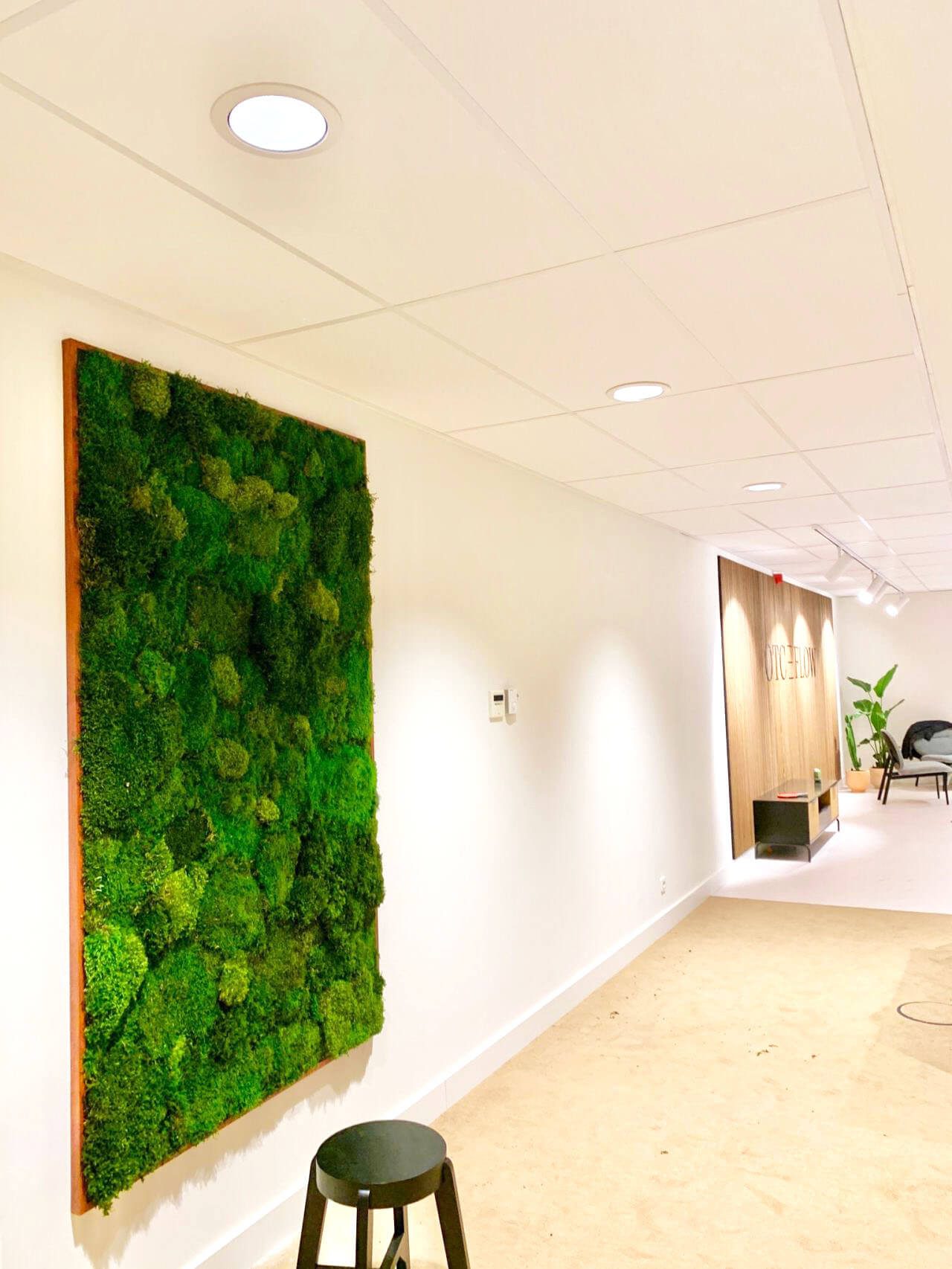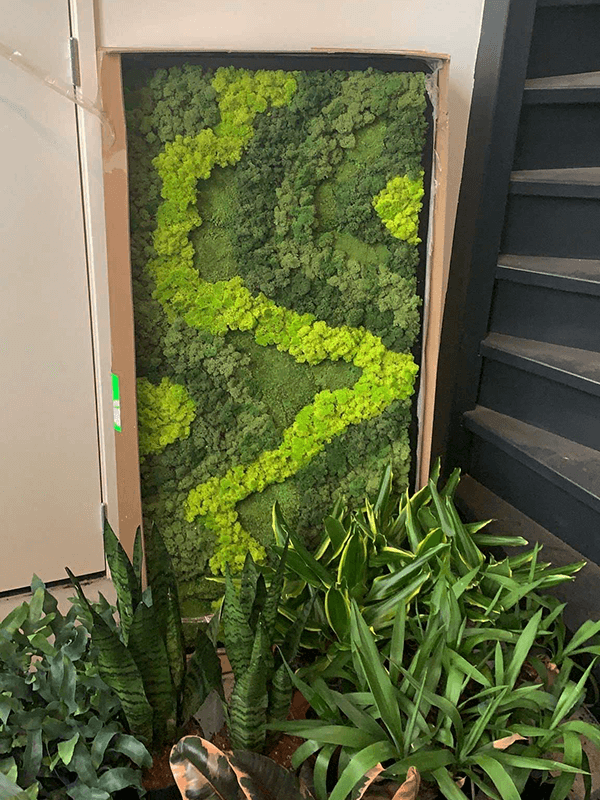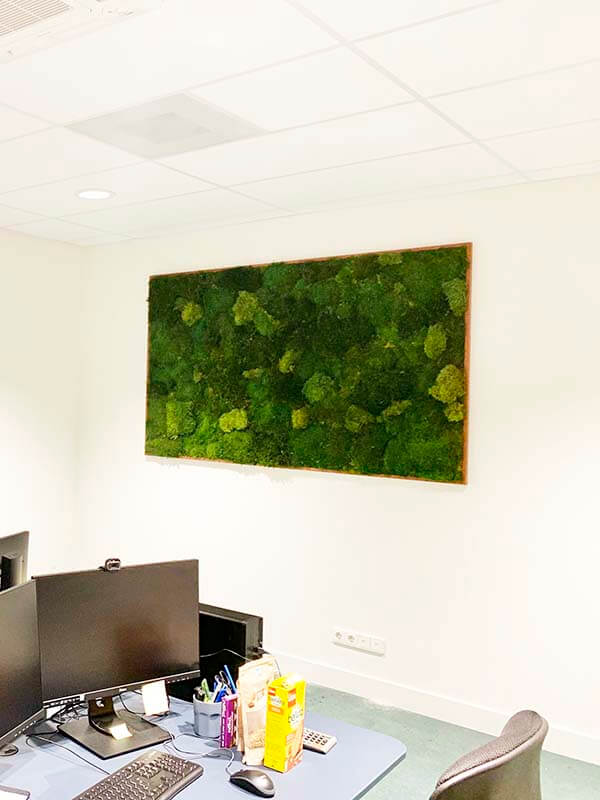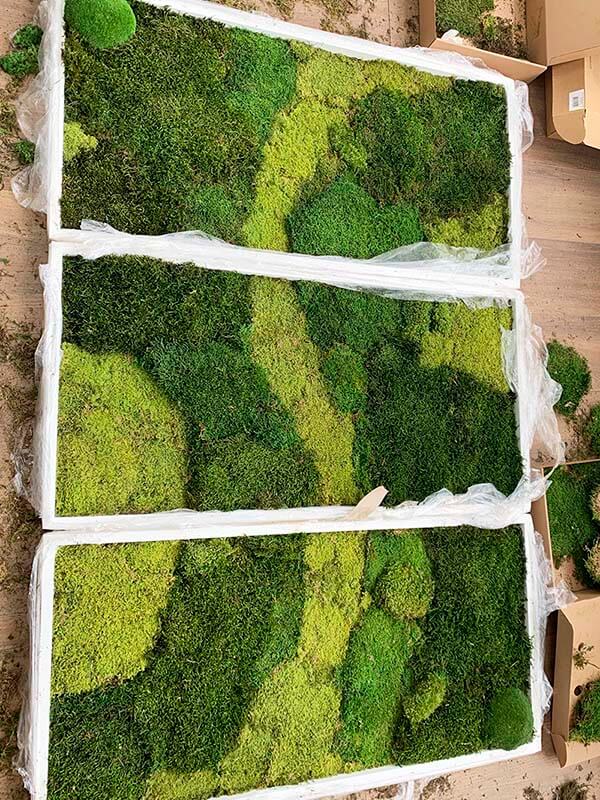 step 1 – choose the shape & size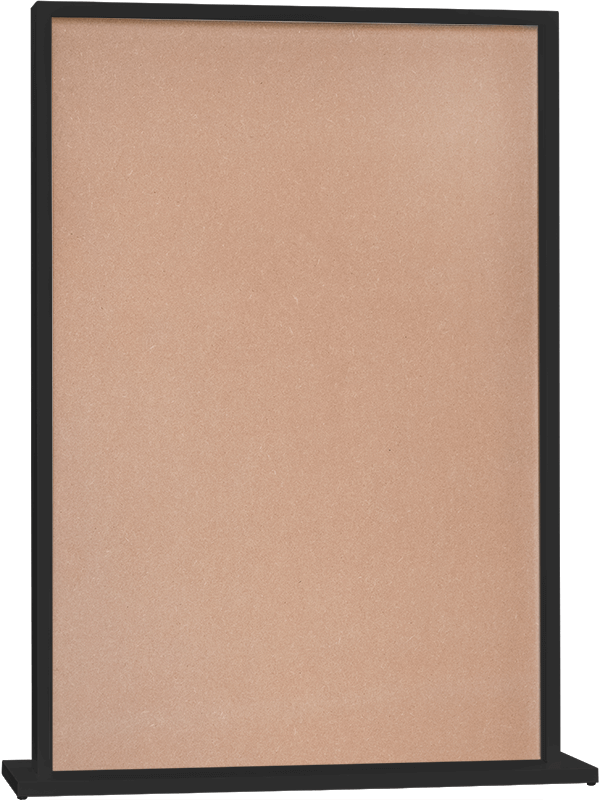 step 2 – choose the color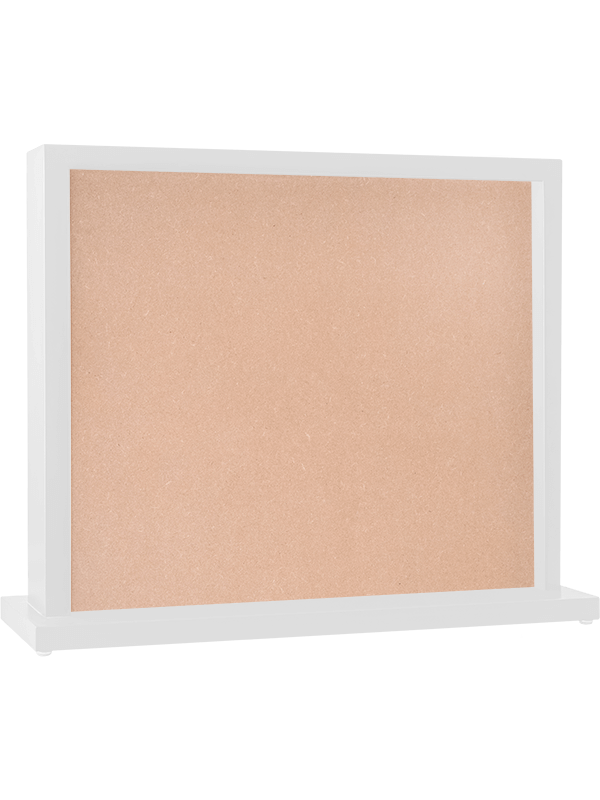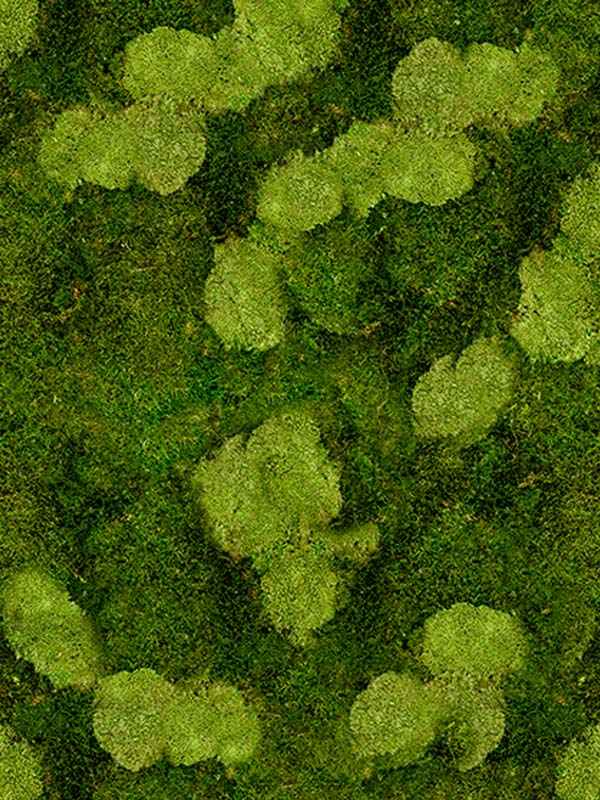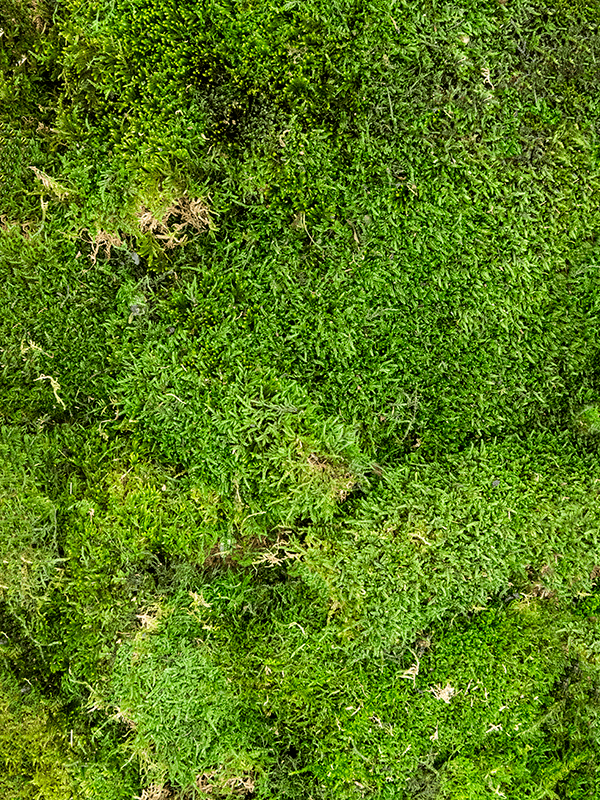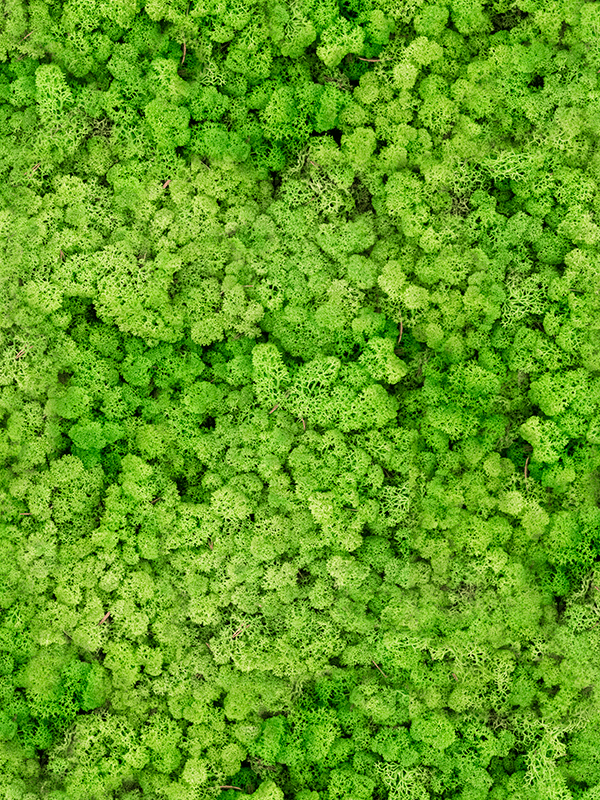 Custom shape, sizes, frames, designs, etc. (including logos) are available upon request.
how effective is moss at absorbing sound?
Compared to untreated walls, moss walls resulted in a weighted sound reduction index of 15db and a weighted sound absorption coefficient of 0.40.
are moss walls non-allergenic?
Yes. As it is made without the addition of toxic hazardous chemicals, the moss wall is non-allergenic.
are moss walls flammable?
This product is classified as non-flammable (M1 classification) according to the French NF P92-501 standard.
will the green colors fade over time?
No. Moss colors are sealed permanently using an all-natural mineral process. This stops the moss from fading and makes it resistant to discoloration. If the moss is not exposed to direct sunlight or harsh chemicals it will keep its color for 10+ years.
does a moss wall require water?
No. If you water it, the moss wall will lose its hydroscopic properties.
do you also do custom sizes?
Prices for custom projects start at €299/sqm (this is not a subscription cost but a one time cost) – there is no maximum or minimum size.