the
circular

plant subscription
All of our plants (and pots) are part of a fully circular ecosystem – just like in nature. When a plant is not looking its best, we bring it back to our greenhouse to rehabilitate it.
Depending on how well the plant bounces back, we may place it at another client, sell it, cut it and propagate it into baby plants, or compost it to be used as fertilizer. About 85% of our plants are reused or sold, the rest are used as propagation material or composted.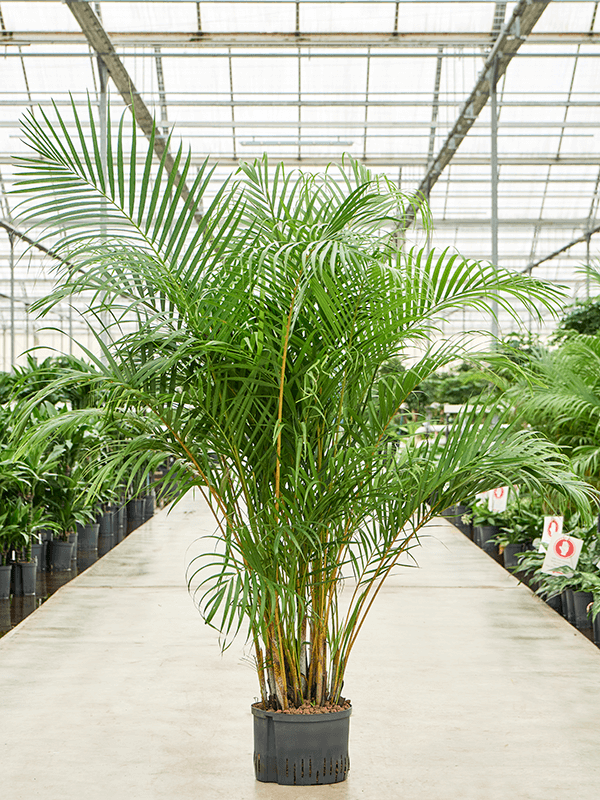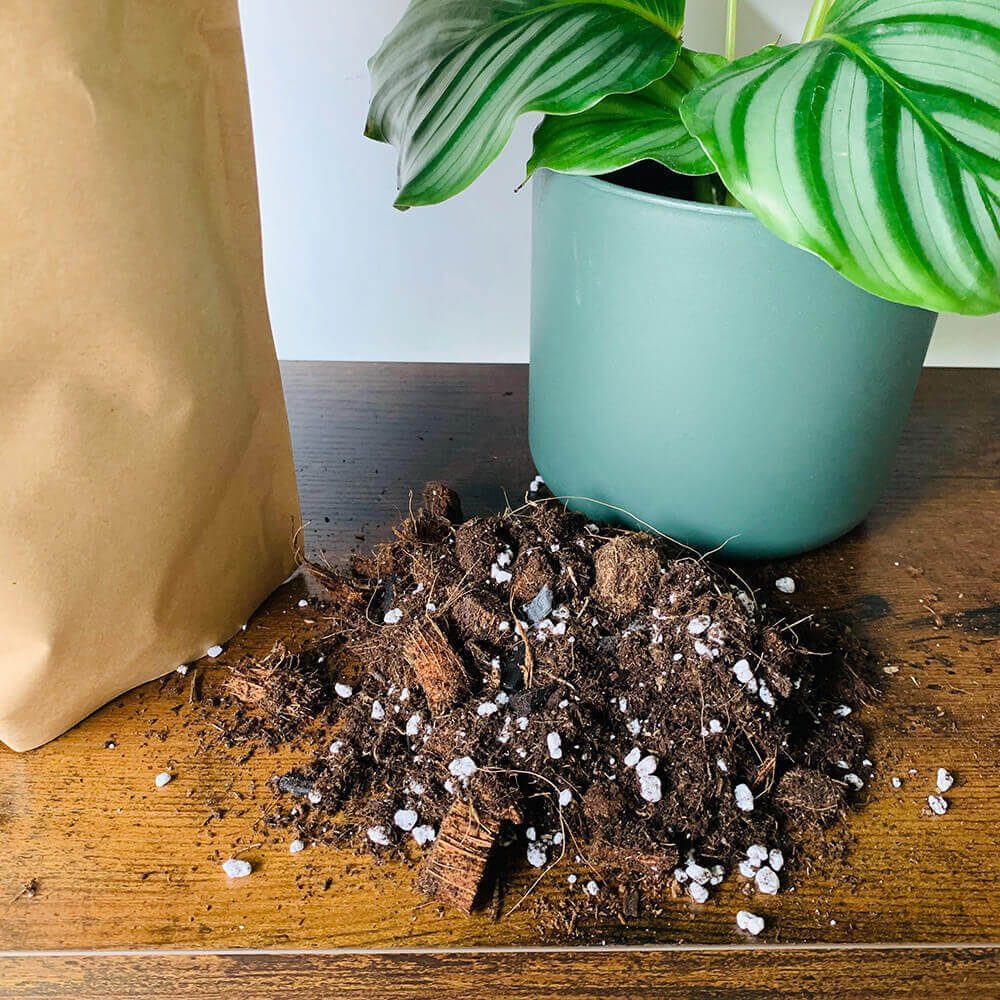 For our soil plants we only use peat-free substrate, made from a base of coconut fibers. Peat is a non-renewable resource, it is a type of soil made from decomposed organic materials that form over thousands of years. Harvesting peat soil contributes to climate change by releasing greenhouse gas emissions like carbon dioxide and methane into the air. It also threatens the biodiversity of wetlands ecosystems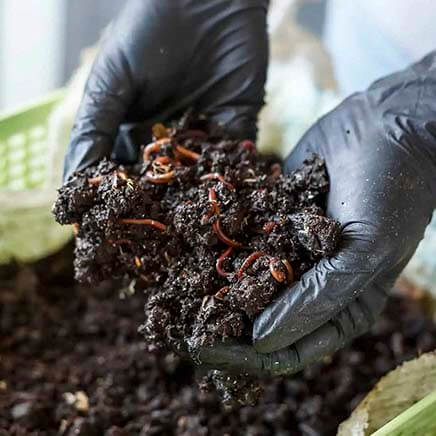 For leaves, soil and smaller plants we use our own vermicomposting setup. Vermicomposting is a natural process whereby earthworms convert waste material with rigid structures into compost (both liquid and solid).
All other green remains are collected and treated by our waste managing partner and turned into green gas as well as heating, water and compost that are used for horticulture.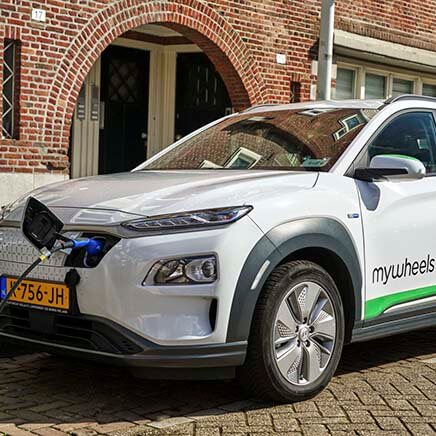 We have partnered with MyWheels, a Dutch car sharing service, so that all of our employees can make use of 100% electric vehicles as efficiently as possible – the cars can be picked up from anywhere in the city, thus further reducing travel time.
Within Amsterdam, we have our own electric cargo bikes for maintenance and plant replacement.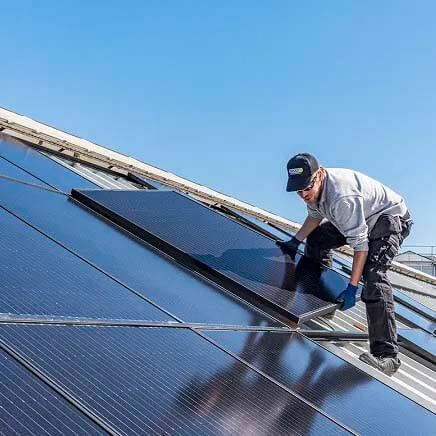 Through the use of solar panels our office is entirely self-sufficient for all electricity needs – from daily operations, to charging our electric transport bike or car, to providing additional light for the plants during the winter months.
Many of our own suppliers, follow suit. For example, our partner Elho uses windmills to provide 100% of the energy needed to manufacture their pots.
100%
biological

&

sustainably-sourced

products
All the products we use are carefully selected to make sure they (or their components) are ethically produced and sustainably sourced. The fertilizers and pesticides we use are 100% biological. For plants in our own office and greenhouse we use predatory insects as a method of pest control – just like in nature. The substrate we use is peat-free and made from by-products of coconuts that are grown for consumption.
We find it important that our suppliers grow or produce their products with care for people, animals and the environment. Our plants are purchased in North Holland. The plastic decorative pots are purchased in North Brabant and made from 100% recycled plastic, using wind energy. Ceramic and fiberstone planters are (hand)made by companies in Germany and the Netherlands.
have you seen the
leafy life

cargo bike around Amsterdam? come say hi!