aglaonema 'crimson love' (M)
a.k.a. Chinese Evergreen

A favorite in offices and modern apartment buildings everywhere, the Aglaonema is not fussy when it comes to the amount of light she gets. Vibrant and colorful, with strikingly patterned leaves she adds a touch of jungle-feel to any indoor area. Because of their tolerance for both moist and dry conditions, and the fact that they will thrive with low light, Aglaonemas are a perfect choice for less than ideal light conditions. The leaves of the Aglaonema Crimson Love are splattered in shades of pink.
Height: Medium (35 cm to 45 cm)
This plant is available in the following sizes: Medium
Would you like to have this plant in your office or at your event?
installation within
2 weeks
sustainably grown (Mps A)
part of a circular ecosystem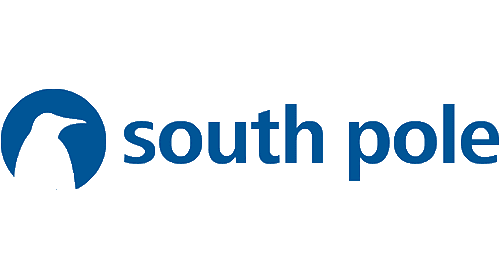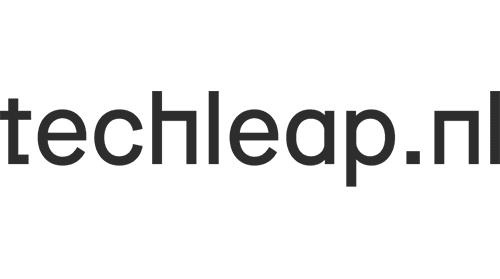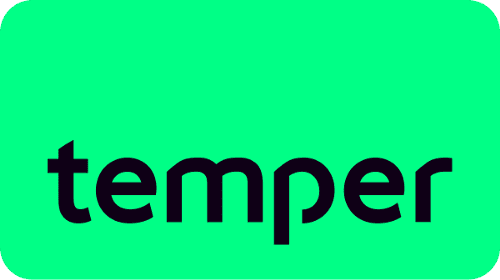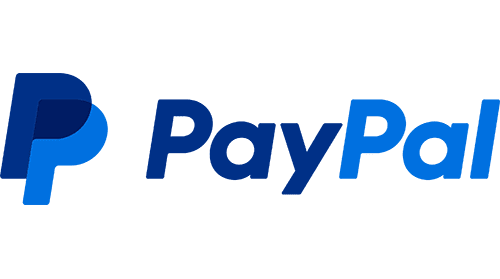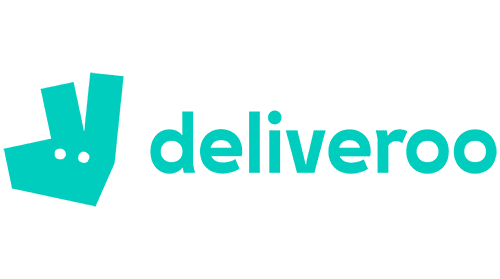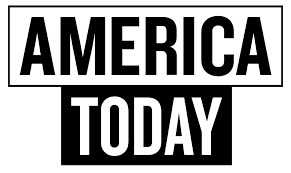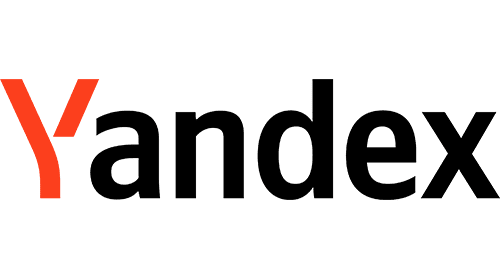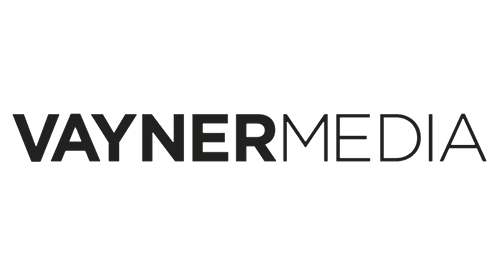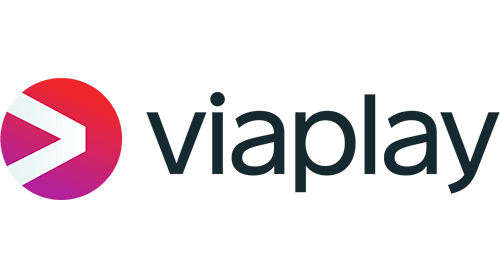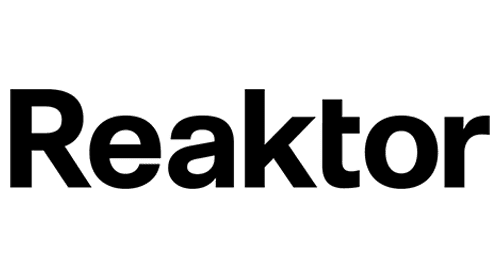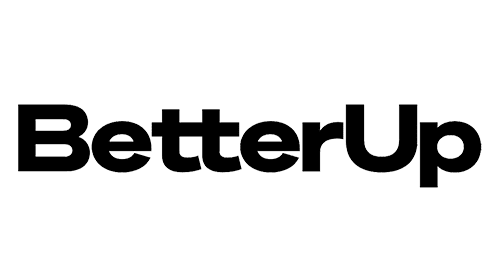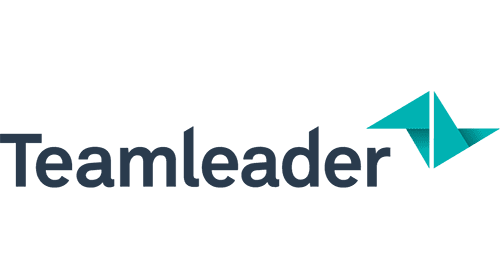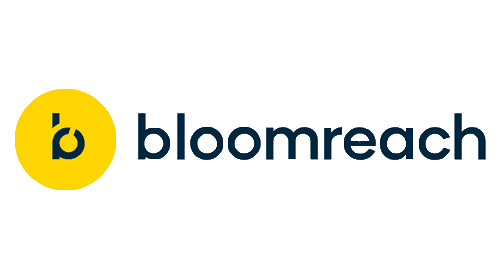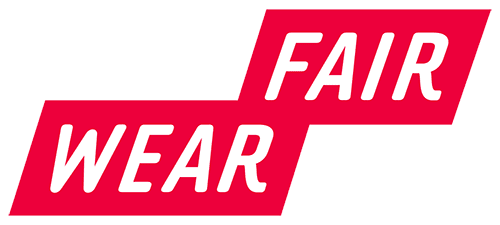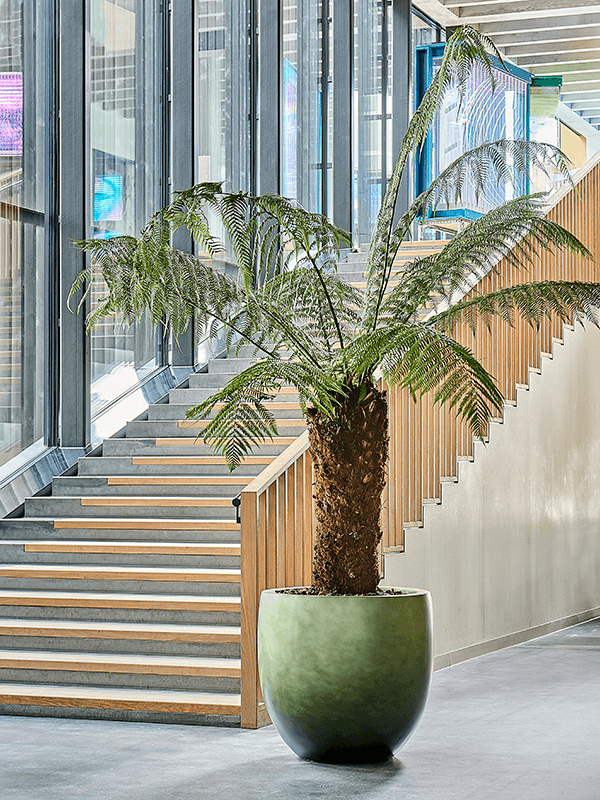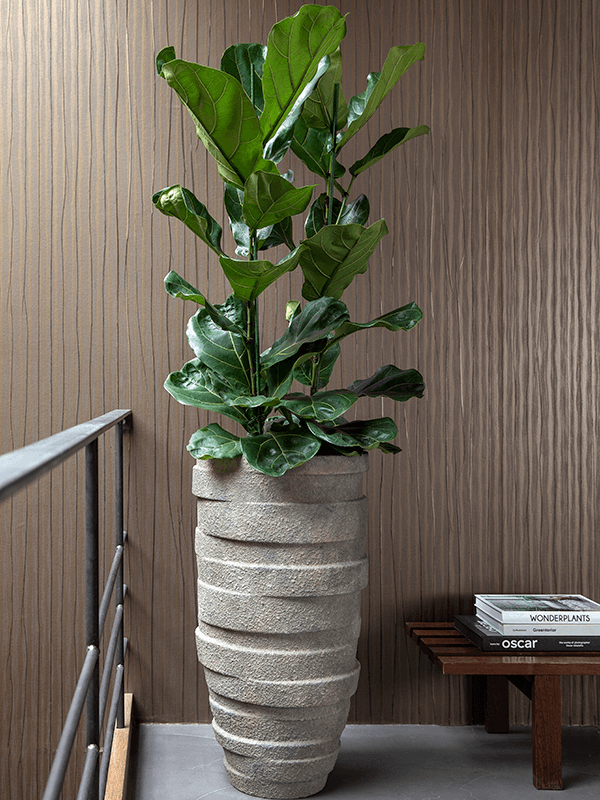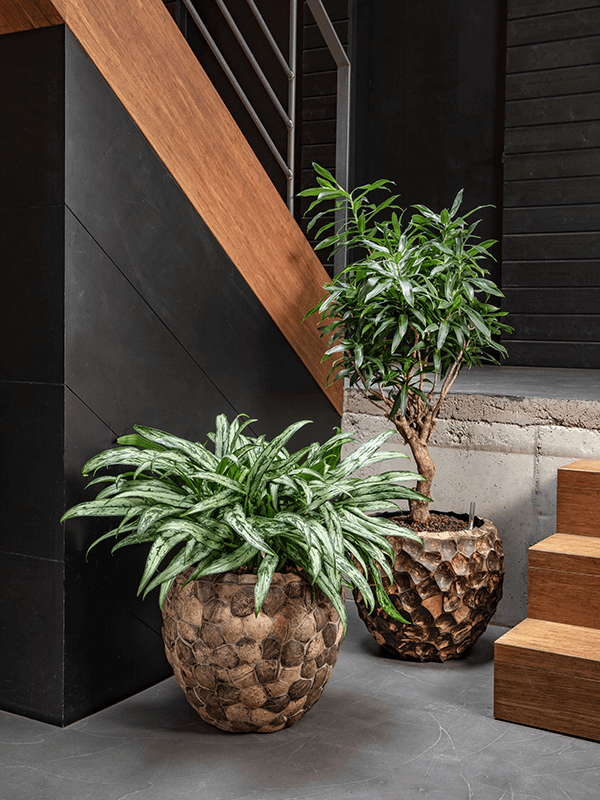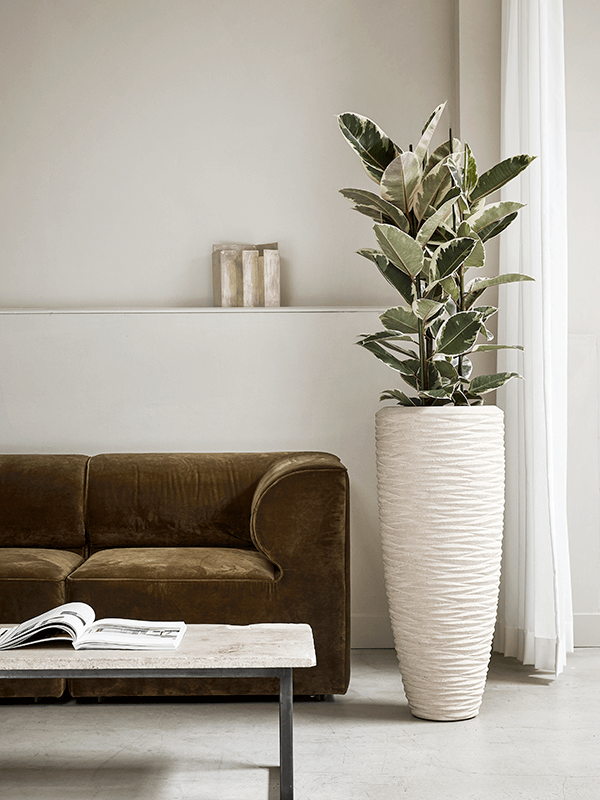 step 1: consultation
We have a quick (15-30 min) call to align on what your company needs. During this call we arrange an in person meeting so that we can get a good feel for your space and measure light levels and humidity.

step 2: proposal
We create a free personalized mock-up for your new office design – what plants fit with your aesthetic and conditions, what kind of pots, stands and hanging baskets we'll be using and where everything will be placed.

step 3: installation
After the proposal is approved, we'll be bringing the rental plants to your office within two weeks. We deliver and arrange everything to give you a beautiful workplace that your employees will love.

step 4: plant care
We'll come in every two weeks to do the watering, fertilizing, pruning or repotting. If a plant is not looking too good we'll swap it for a new one so that your space is always looking green and healthy.