philodendron scandens 'brasil' (M)
a.k.a. Philodendron Brasil, Variegated Philodendron

The Philodendron Brasil, looks exactly like a regular Philodendron Scandens, except for one tiny detail – the leaves have varying degrees of bright yellow variegation. Just like the regular Scandens, he is relatively easy to take care of. He grows downwards very quickly with his cascading stems so he is a must-have for anyone with a hanging pot (or plant stand). Before you know it, he'll be touching the floor and in need of a little trim. The Philodendron Brasil is a great air purifier and quite easy to take care of; he can even adapt to lower light levels, although his variegation and leaves look best if he gets bright, indirect light.
Height: Medium (30 cm to 50 cm)
This plant is available in the following sizes: Medium, Large & Extra Large
Would you like to have this plant in your office or at your event?
installation within
2 weeks
sustainably grown (Mps A)
part of a circular ecosystem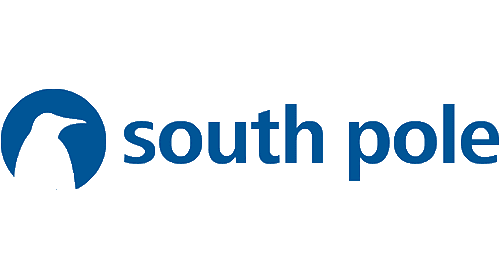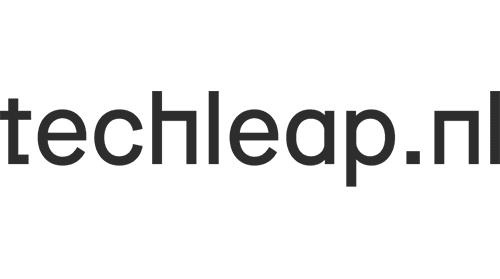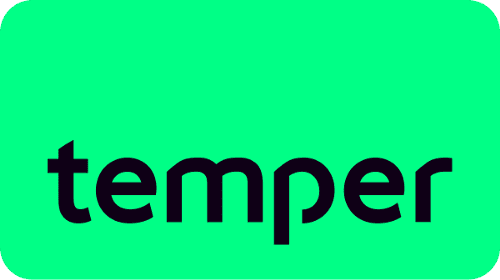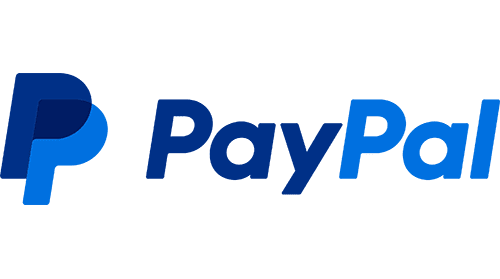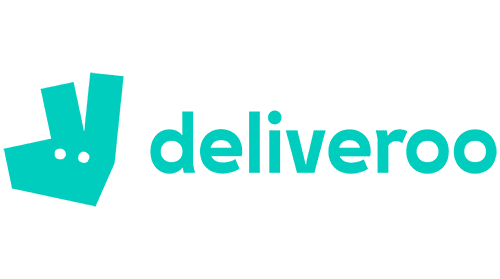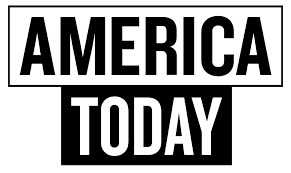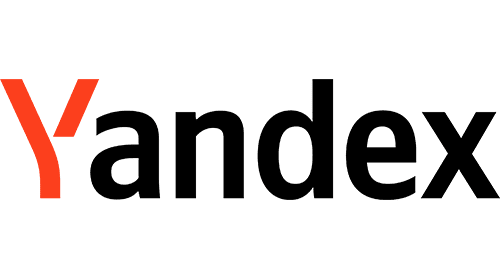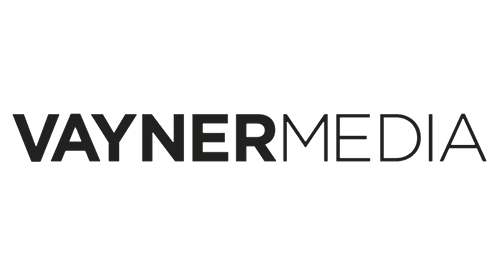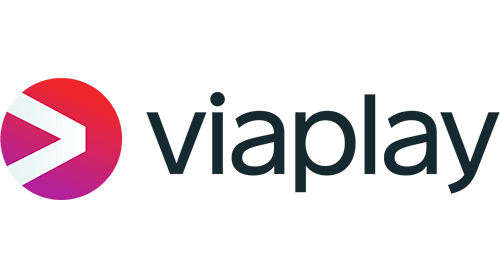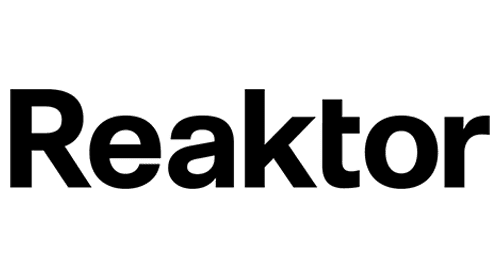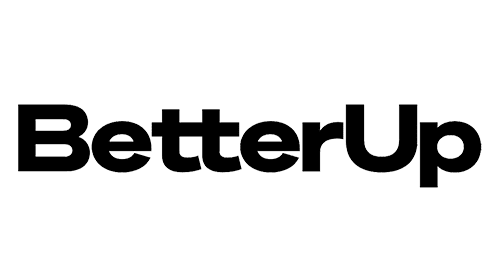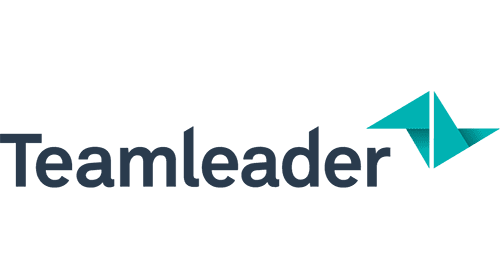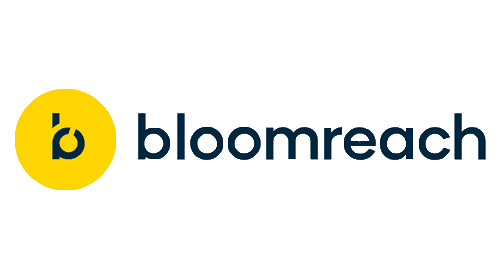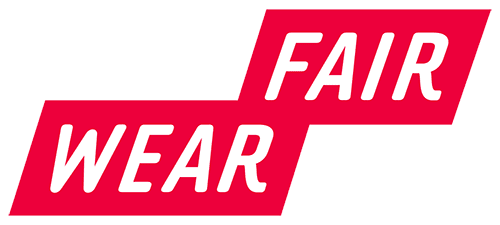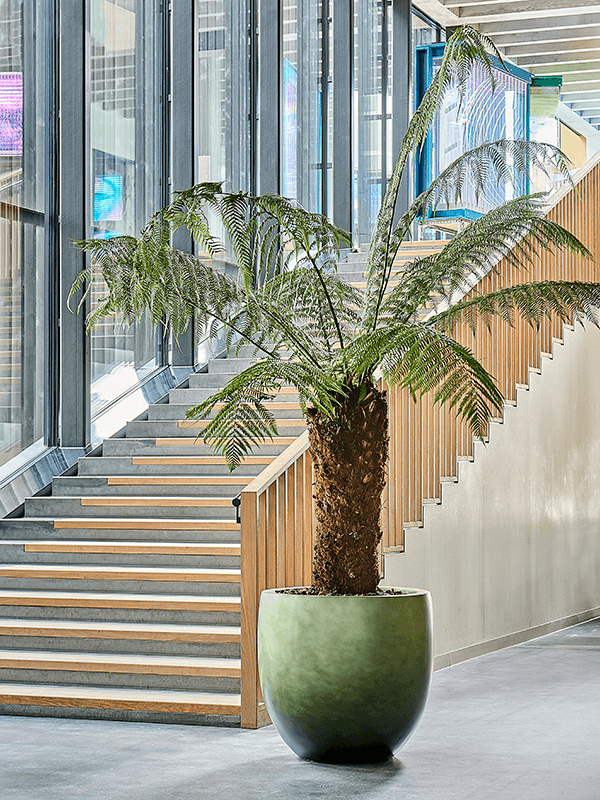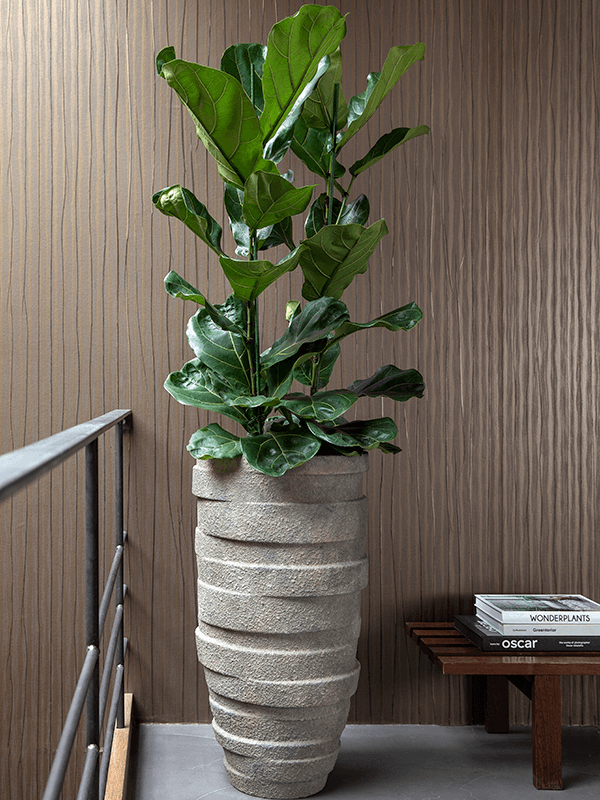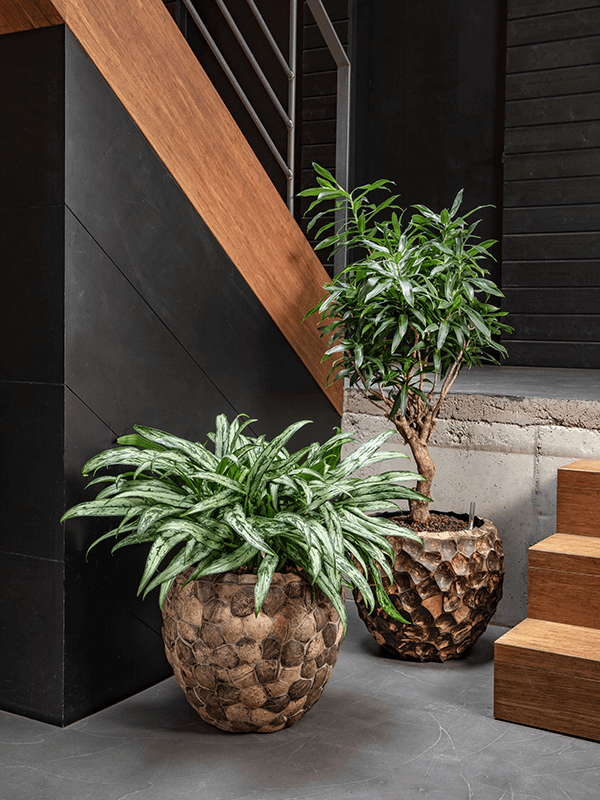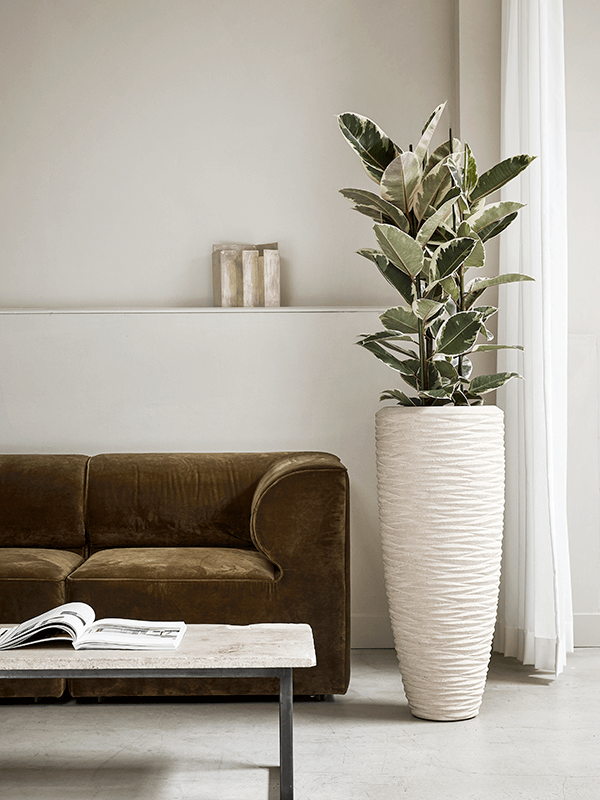 step 1: consultation
We have a quick (15-30 min) call to align on what your company needs. During this call we arrange an in person meeting so that we can get a good feel for your space and measure light levels and humidity.

step 2: proposal
We create a free personalized mock-up for your new office design – what plants fit with your aesthetic and conditions, what kind of pots, stands and hanging baskets we'll be using and where everything will be placed.

step 3: installation
After the proposal is approved, we'll be bringing the rental plants to your office within two weeks. We deliver and arrange everything to give you a beautiful workplace that your employees will love.

step 4: plant care
We'll come in every two weeks to do the watering, fertilizing, pruning or repotting. If a plant is not looking too good we'll swap it for a new one so that your space is always looking green and healthy.