LiveDivider is a modular green room divider. This unique system allows modules with interchangeable cassettes that serve as planters to be stacked on top of each other as you wish. This creates more freedom for the flexible division of spaces while surrounding people with greenery. Remote working and flexible workstations have become the new standard in the design and refurbishment of offices. After all, offices today are serving more and more as places where employees come to meet with one another in an inspirational environment where they feel at ease.
Plants make an important contribution to the indoor climate, through their production of oxygen, purification of the air and positive effect on relative humidity. Scientific research has shown that anyone who spends more than four hours per day in a room with plants will find it more pleasant and will be demonstrably more productive.
There are 3 standard dimensions available for our plant dividers:
1 – dimensions: 112 x 81 x 19 cm – weight: 57.4kg – 36 to 48 plants (4 cassettes)
2 – dimensions: 112 x 131 x 19 cm – weight: 76kg – 72 to 96 plants (8 cassettes)
3 – dimensions: 112 x 180.5 x 19 cm – weight: 94.6kg – 108 to 144 plants (12 cassettes)
Note: Plant walls (and plant dividers) are not included in our regular subscription prices. There is a one-time cost for buying and installing the wall and a monthly fee for renting, maintaining and replacing the plants.
Would you like to have a plant wall or divider in your space?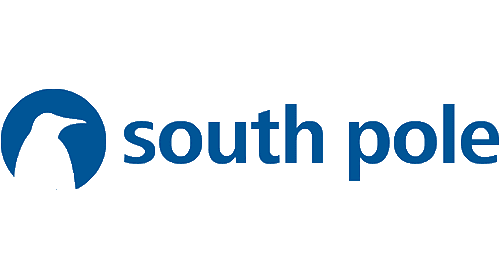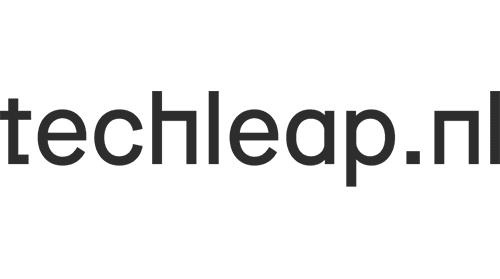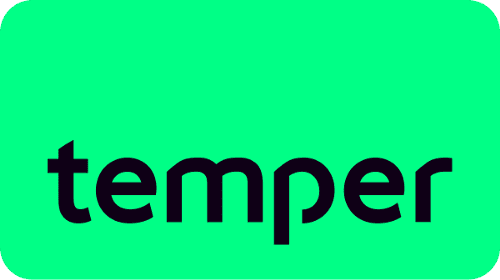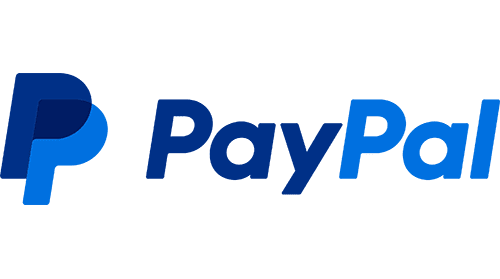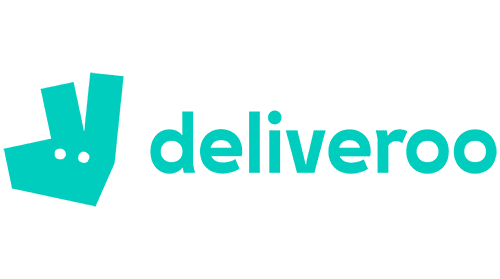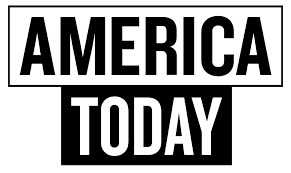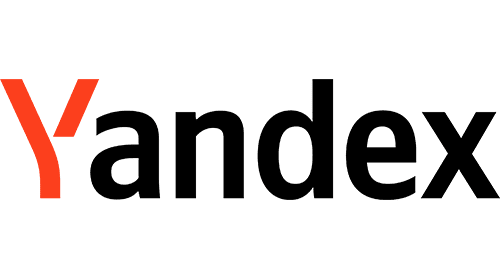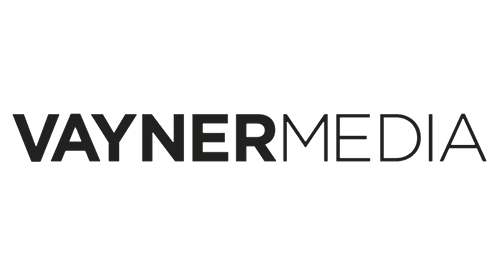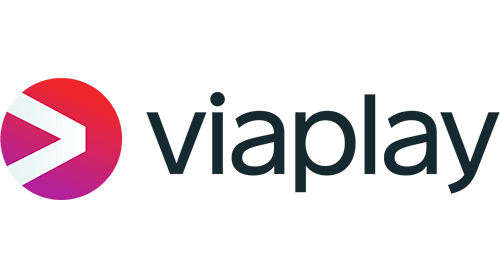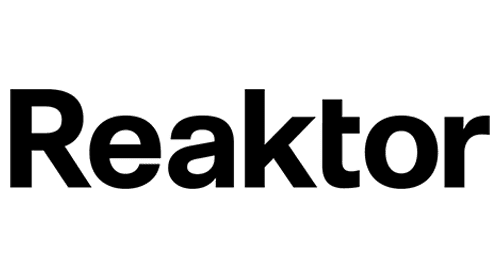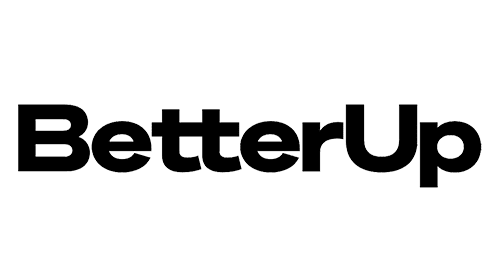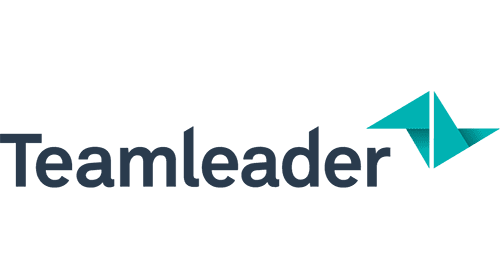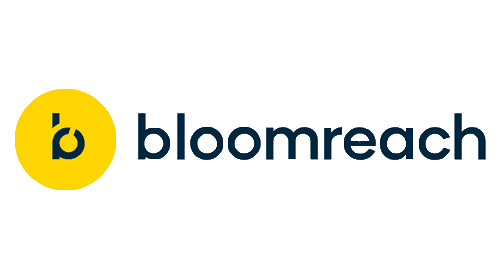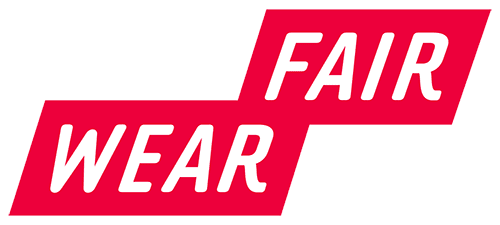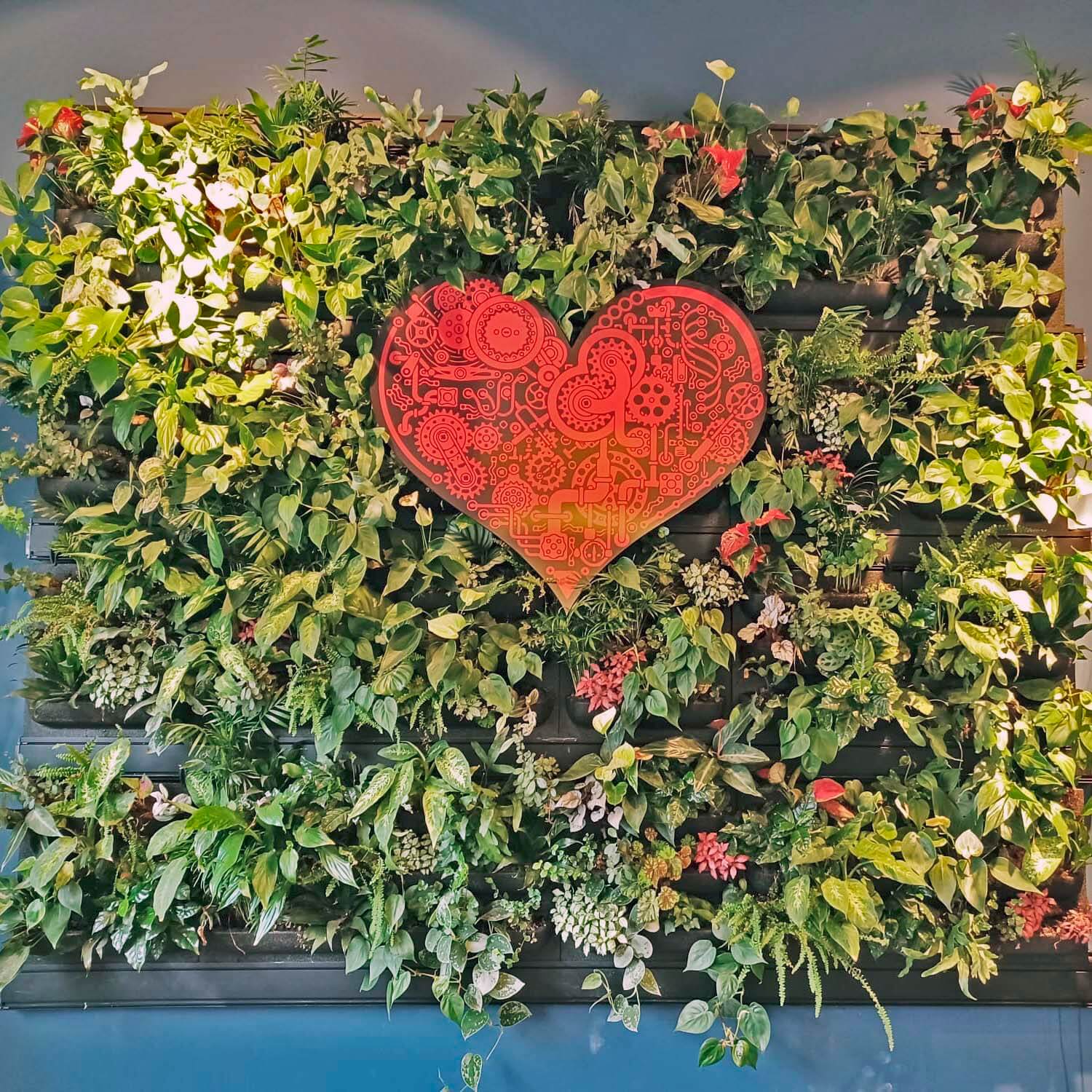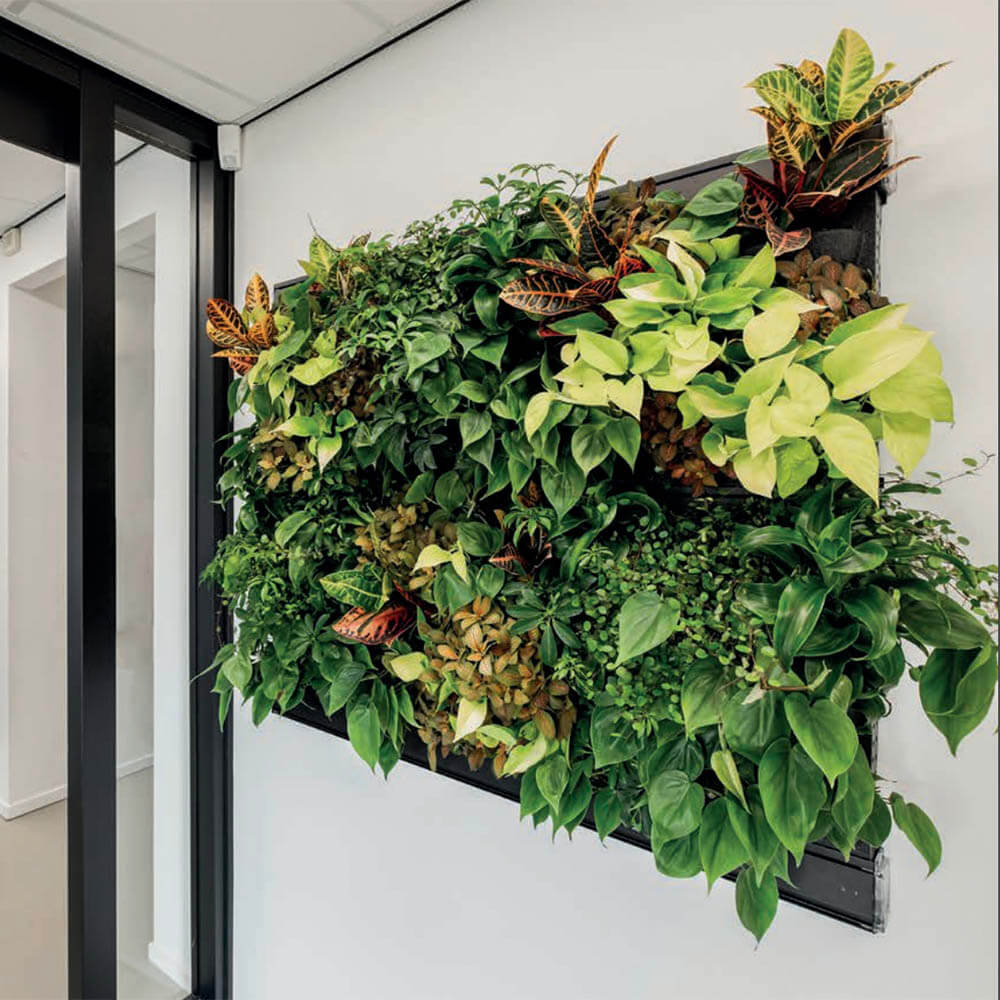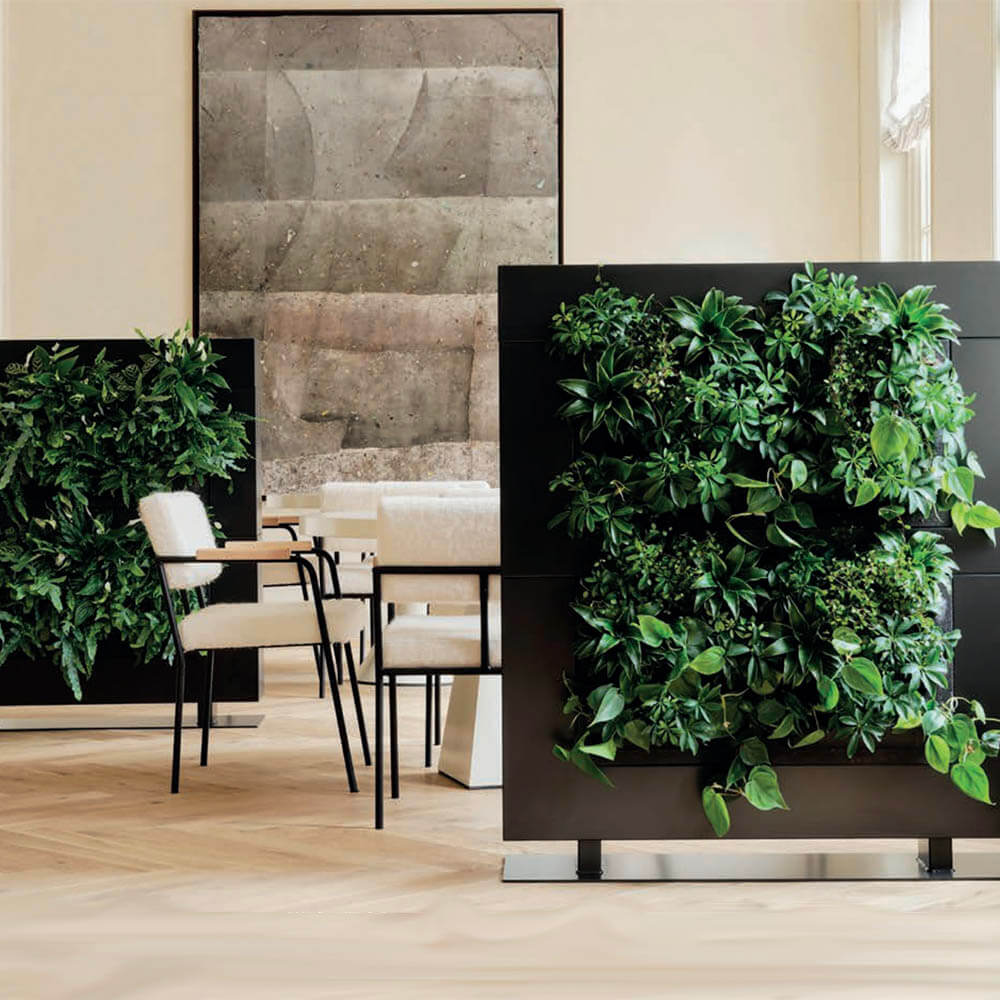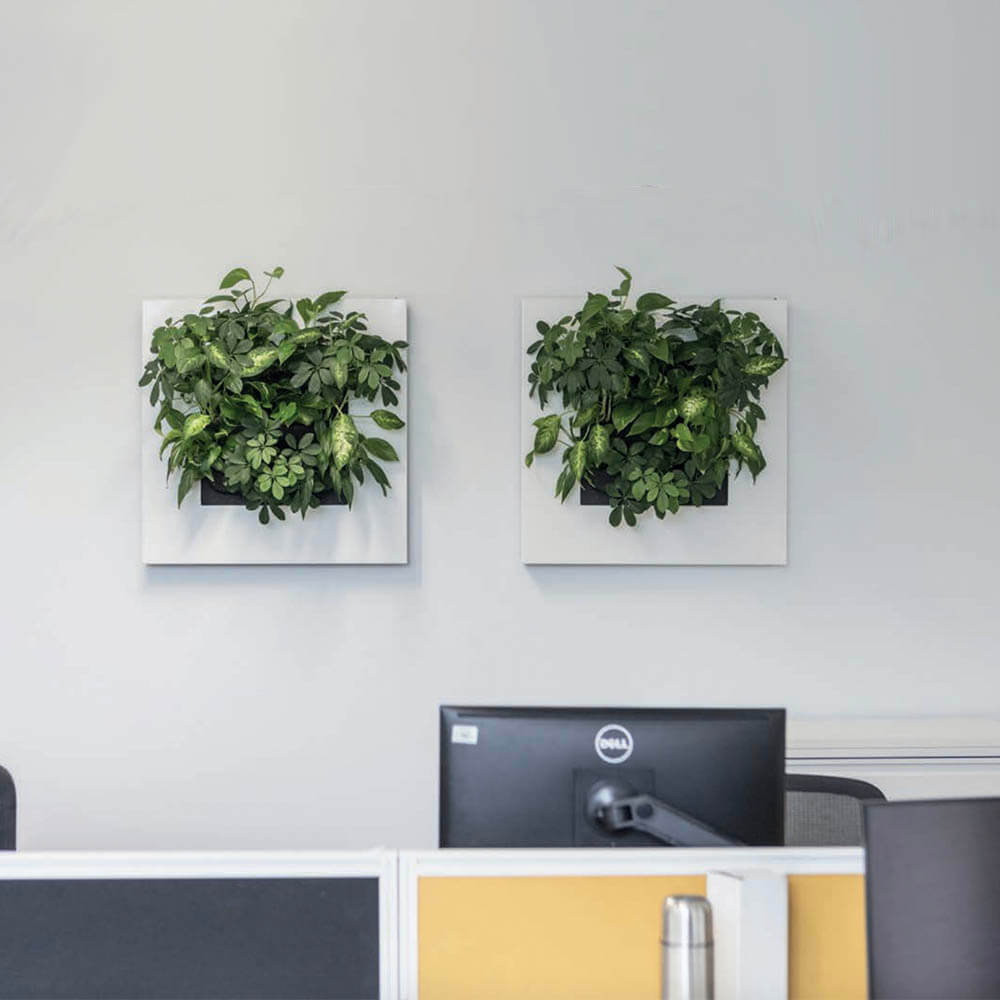 step 1: consultation
We have a quick (15-30 min) call to align on what your company needs. During this call we arrange an in person meeting so that we can get a good feel for your space and measure light levels and humidity.

step 2: proposal
We create a free personalized mock-up for your new office design – what plants fit with your aesthetic and conditions, what kind of pots, stands and hanging baskets we'll be using and where everything will be placed.

step 3: installation
After the proposal is approved, we'll be bringing the rental plants to your office within two weeks. We deliver and arrange everything to give you a beautiful workplace that your employees will love.

step 4: plant care
We'll come in every two weeks to do the watering, fertilizing, pruning or repotting. If a plant is not looking too good we'll swap it for a new one so that your space is always looking green and healthy.