a.k.a. Cast-iron Plant, Bar-Room Plant

Fully deserving of its common name, Cast Iron Plant, the Aspidistra is extremely resilient and has a wonderful ability to thrive in all kinds of environments. The fact that it also copes with pollution gives rise to its alternative name Bar-Room Plant. The Aspidistra is an elegant foliage plant with tough, leathery leaves, perfect for a shady corner where other plants may fail. A firm favorite with the Victorians, the Aspidistra Elatior is an excellent choice for the modern office. Their graceful outlines will add a cool, sophisticated tone to any room. Smaller plants are ideal in a pot to compliment the surrounding décor. Larger plants make a bold, confident statement when stood on the floor.
Height: Medium (55 cm to 70 cm)
This plant is available in the following sizes: Medium & Large
Would you like to have this plant in your office or at your event?
installation within
2 weeks
sustainably grown (Mps A)
part of a circular ecosystem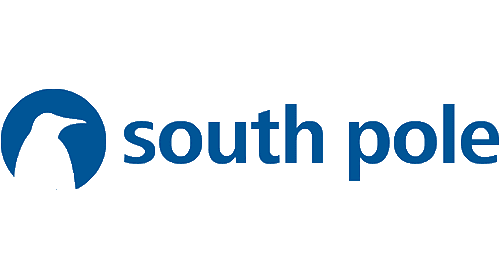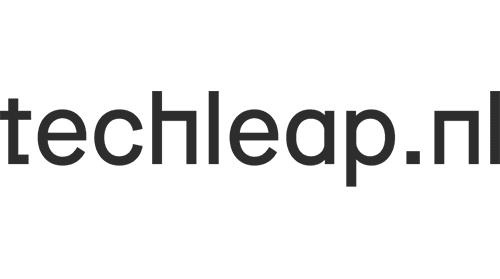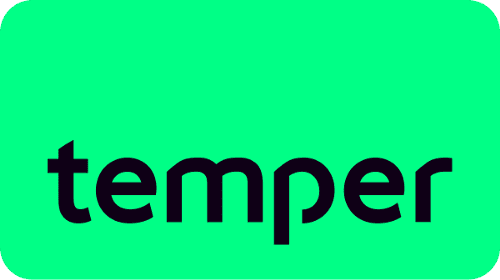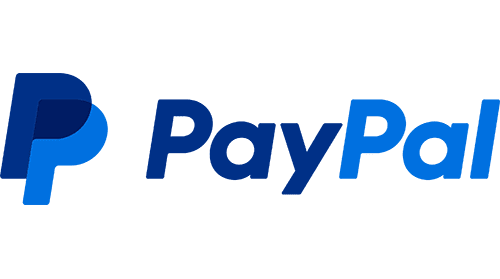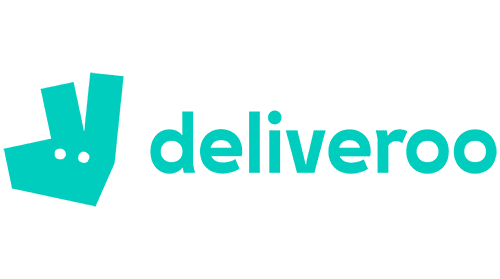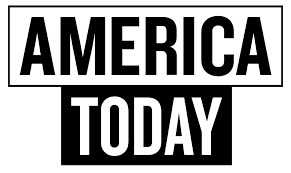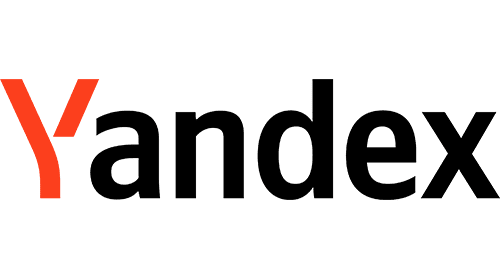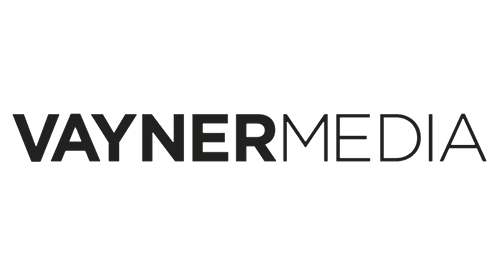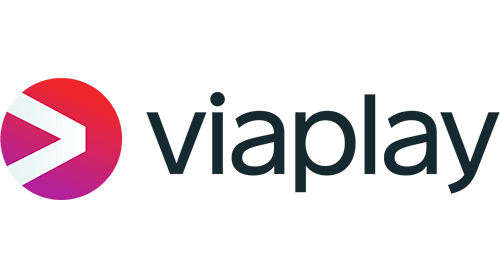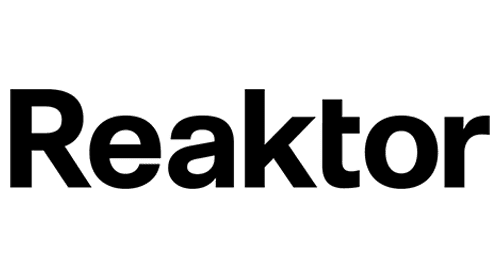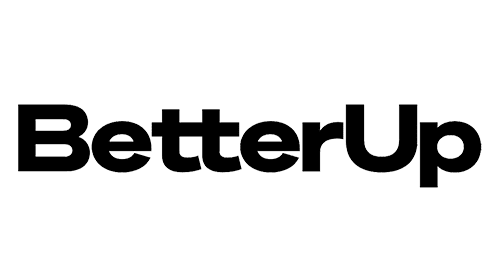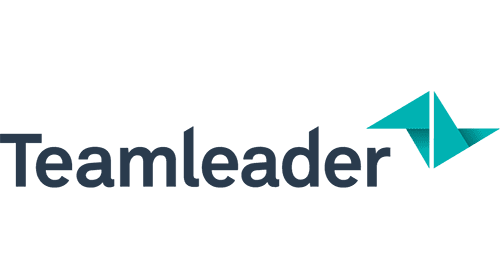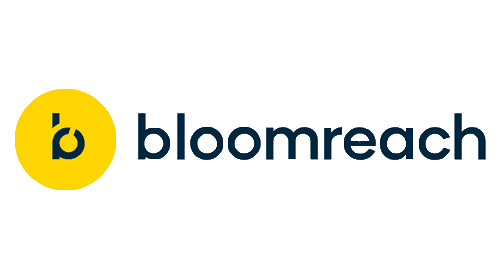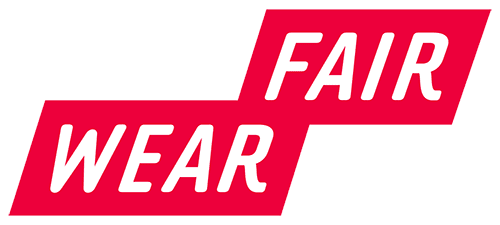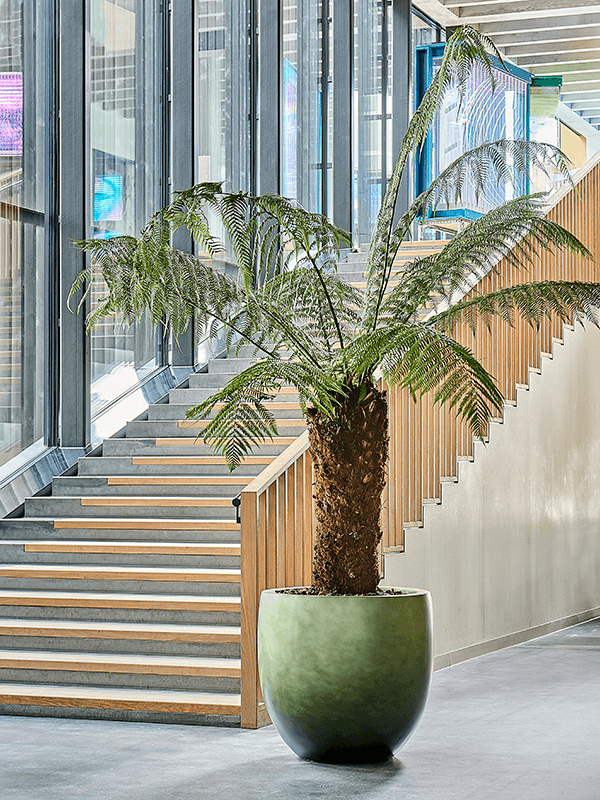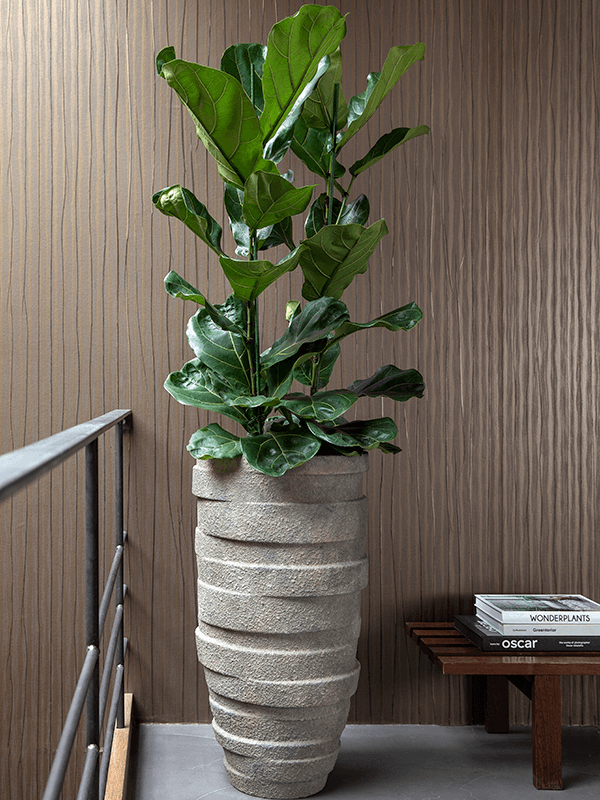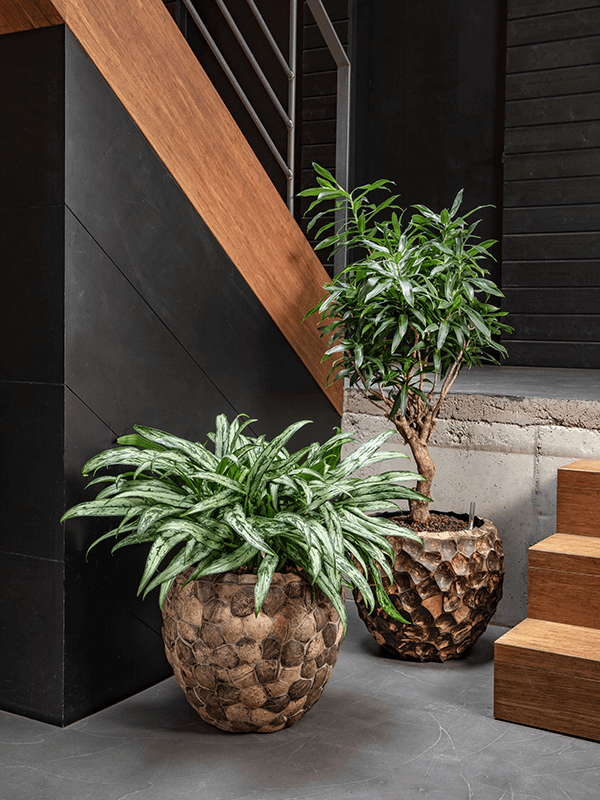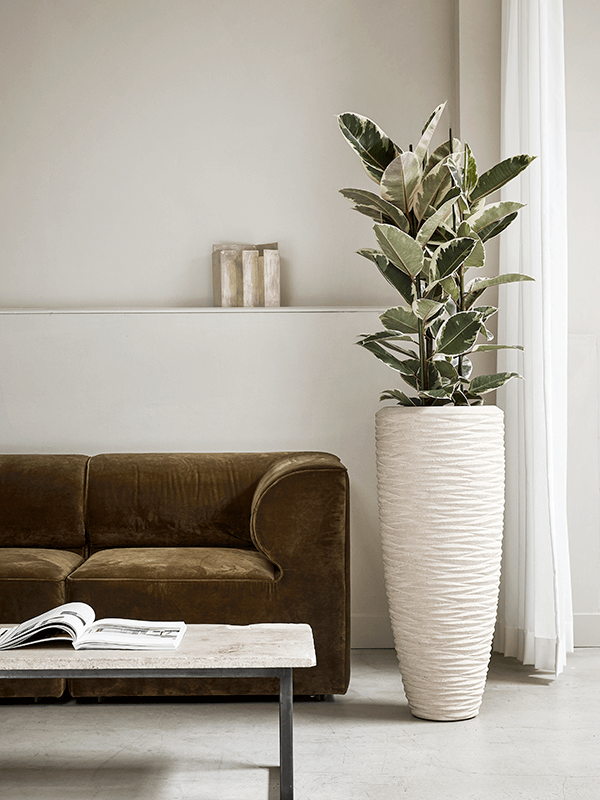 step 1: consultation
We have a quick (15-30 min) call to align on what your company needs. During this call we arrange an in person meeting so that we can get a good feel for your space and measure light levels and humidity.

step 2: proposal
We create a free personalized mock-up for your new office design – what plants fit with your aesthetic and conditions, what kind of pots, stands and hanging baskets we'll be using and where everything will be placed.

step 3: installation
After the proposal is approved, we'll be bringing the rental plants to your office within two weeks. We deliver and arrange everything to give you a beautiful workplace that your employees will love.

step 4: plant care
We'll come in every two weeks to do the watering, fertilizing, pruning or repotting. If a plant is not looking too good we'll swap it for a new one so that your space is always looking green and healthy.