a.k.a. Parlor Palm

Parlor palms are a great addition to any space. They do especially well in a northern exposure window or foyer, where they show off their fine-textured leaves. The Chamaedorea Elegans is also on NASA's list of best indoor plants that clean the air!
Height: Medium (45 cm to 60 cm)
This plant is available in the following sizes: Medium & Large
Would you like to have this plant in your office or at your event?
installation within
2 weeks
sustainably grown (Mps A)
part of a circular ecosystem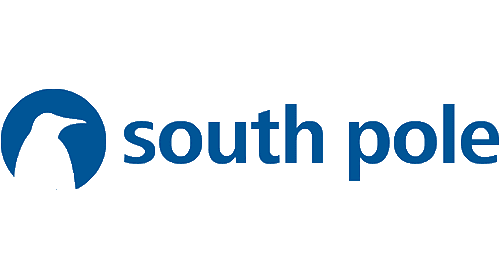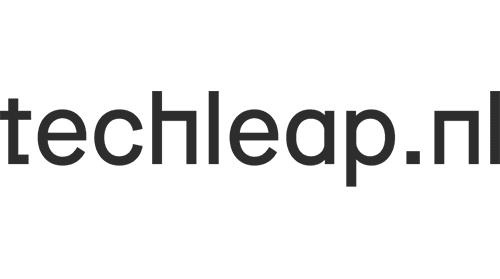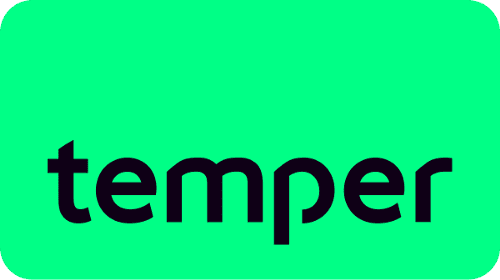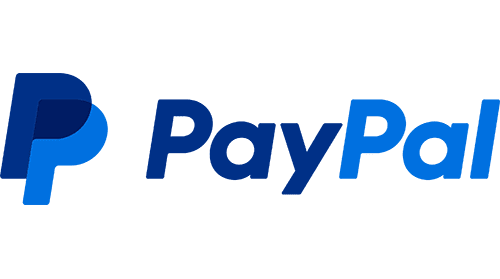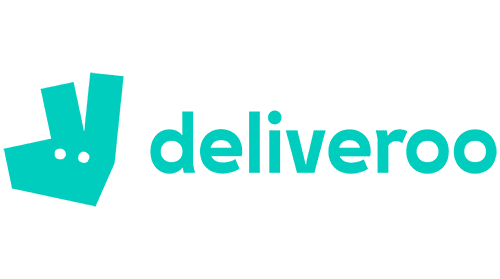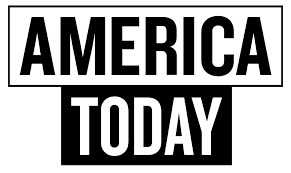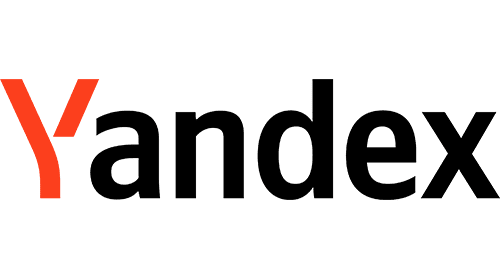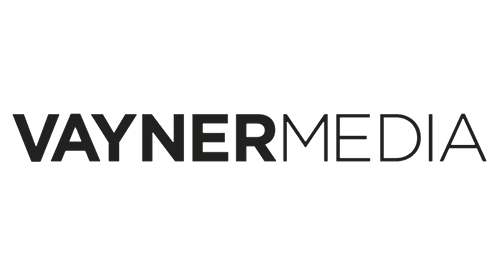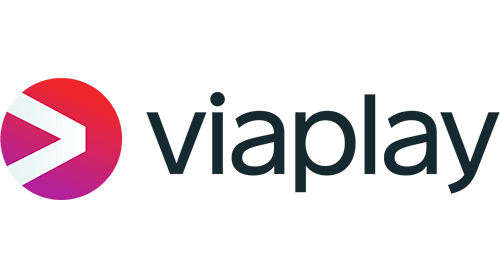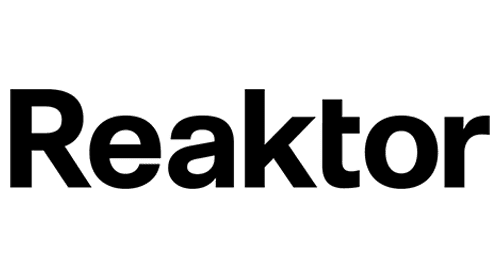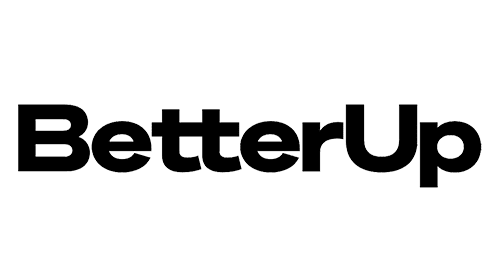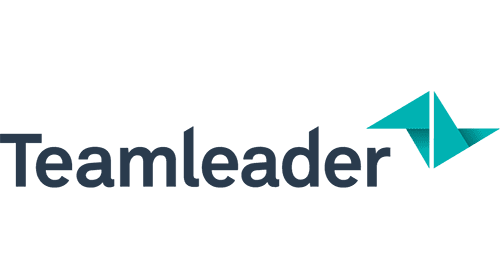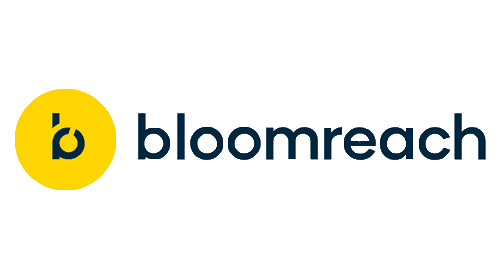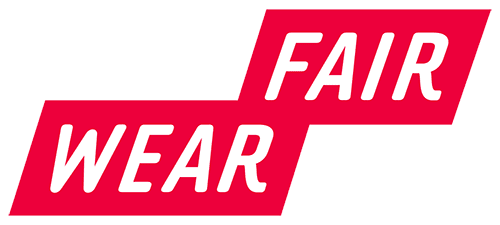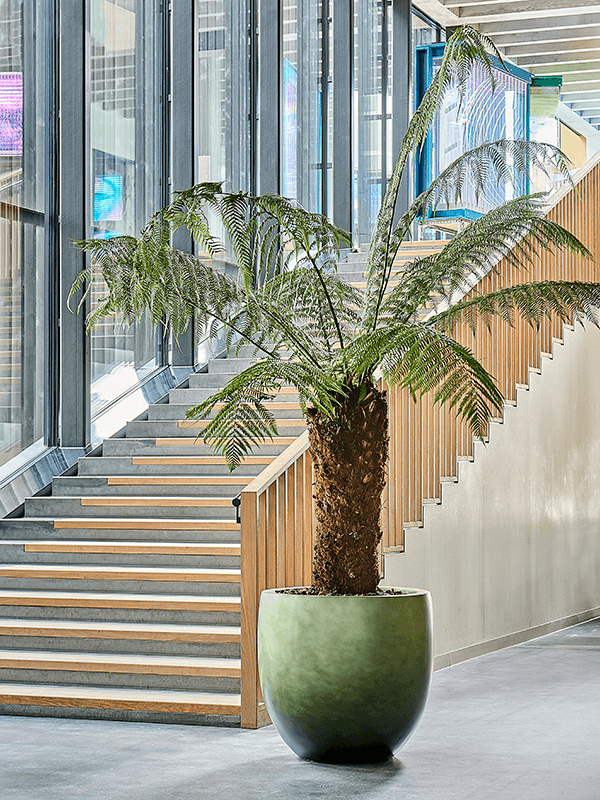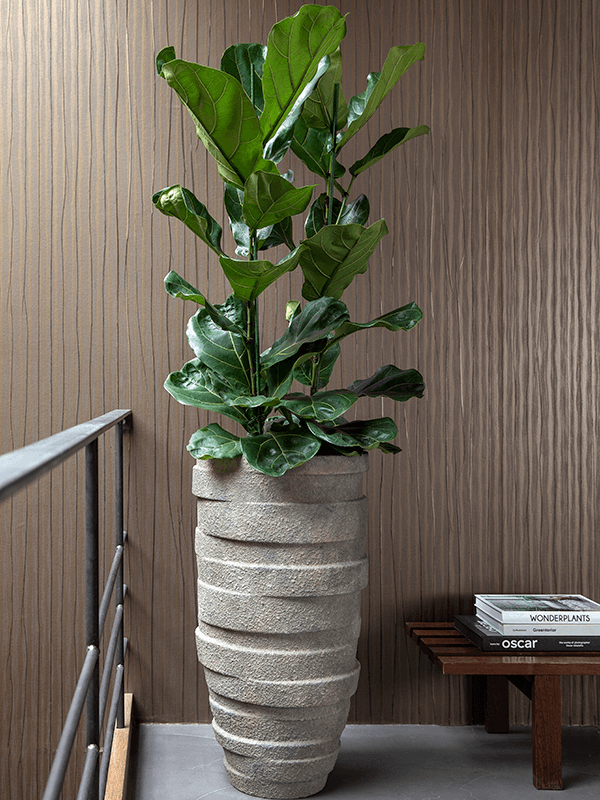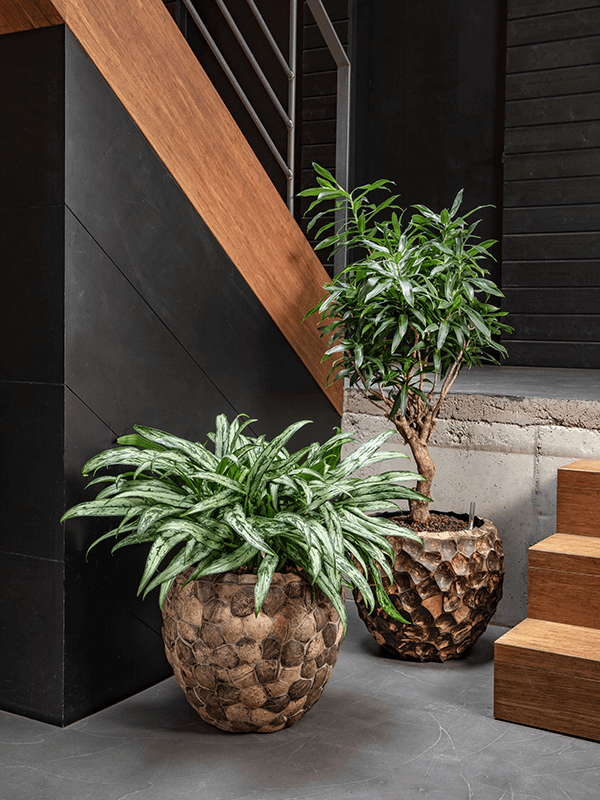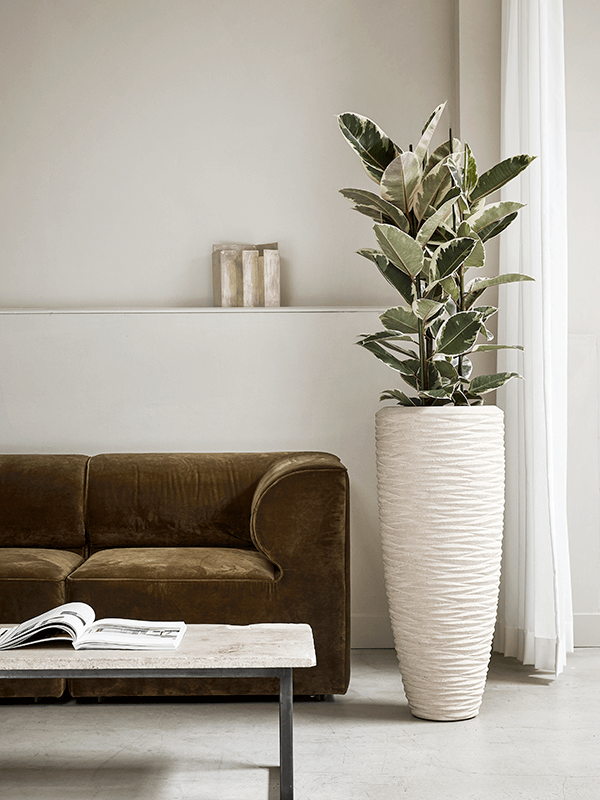 step 1: consultation
We have a quick (15-30 min) call to align on what your company needs. During this call we arrange an in person meeting so that we can get a good feel for your space and measure light levels and humidity.

step 2: proposal
We create a free personalized mock-up for your new office design – what plants fit with your aesthetic and conditions, what kind of pots, stands and hanging baskets we'll be using and where everything will be placed.

step 3: installation
After the proposal is approved, we'll be bringing the rental plants to your office within two weeks. We deliver and arrange everything to give you a beautiful workplace that your employees will love.

step 4: plant care
We'll come in every two weeks to do the watering, fertilizing, pruning or repotting. If a plant is not looking too good we'll swap it for a new one so that your space is always looking green and healthy.