ficus elastica 'melany' (L)
a.k.a. Ficus Melany, Rubber Tree

The Ficus Melany is set apart by her bright green leaves with an orange tint. Younger leaves have a lighter color and they darken as they age. This Ficus Robusta, also known as the rubber tree, has a singular, branched stem. She grows mainly in the tropical regions of Asia, Africa and South America, but can also be found in other parts of the world such as Australia and the Mediterranean.
Height: Large (90 cm to 100 cm)
This plant is available in the following sizes: Large
Would you like to have this plant in your office or at your event?
installation within
2 weeks
sustainably grown (Mps A)
part of a circular ecosystem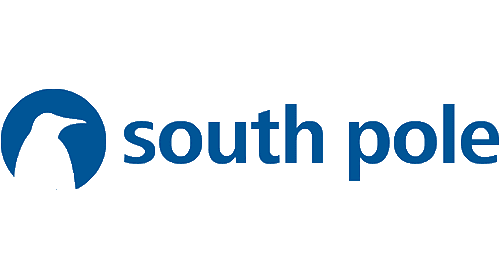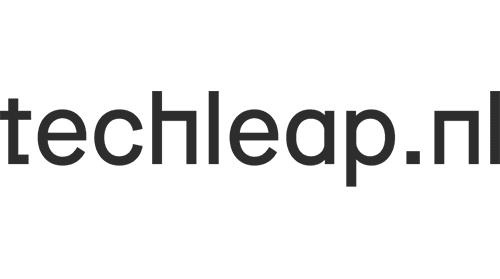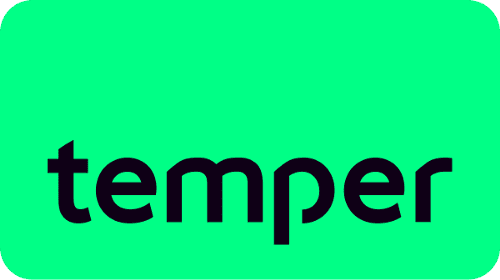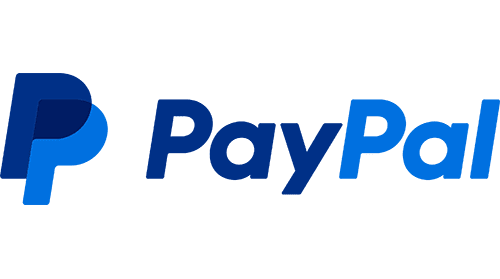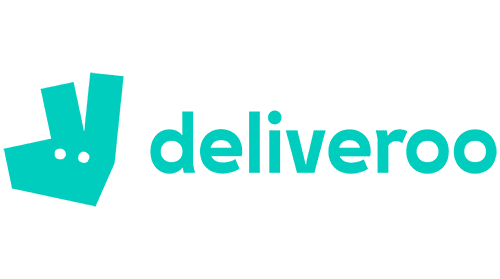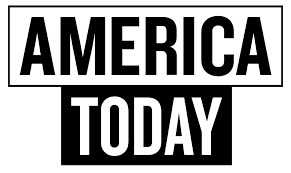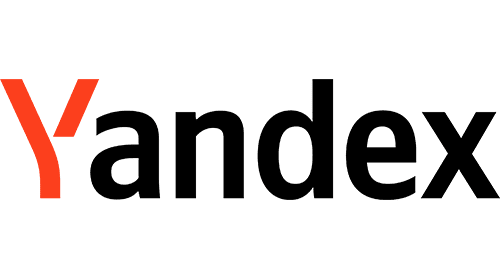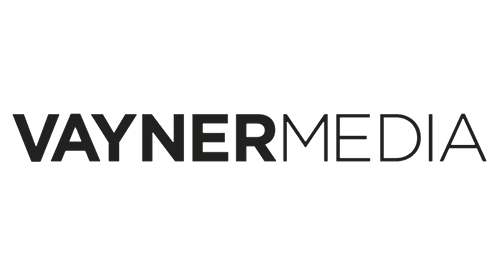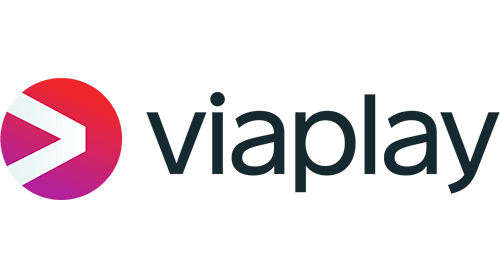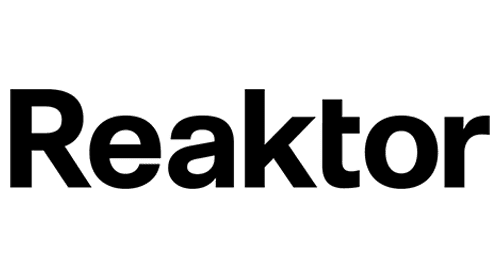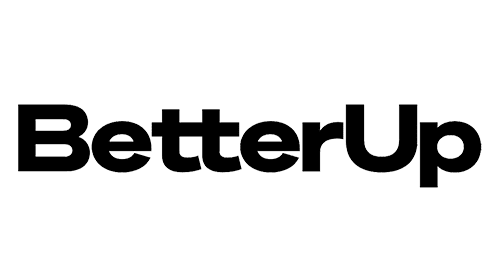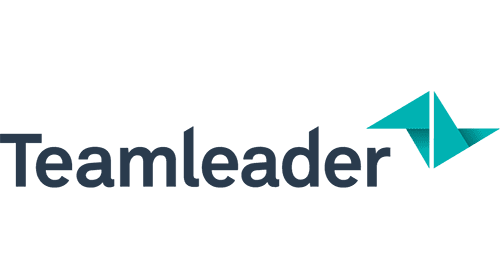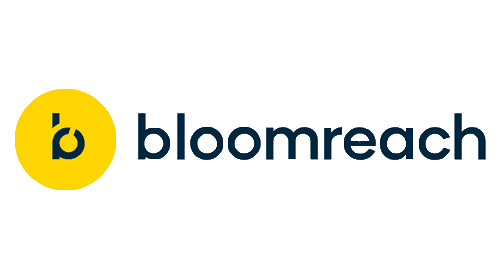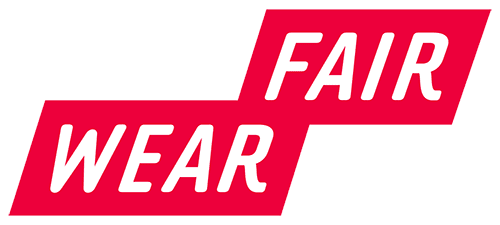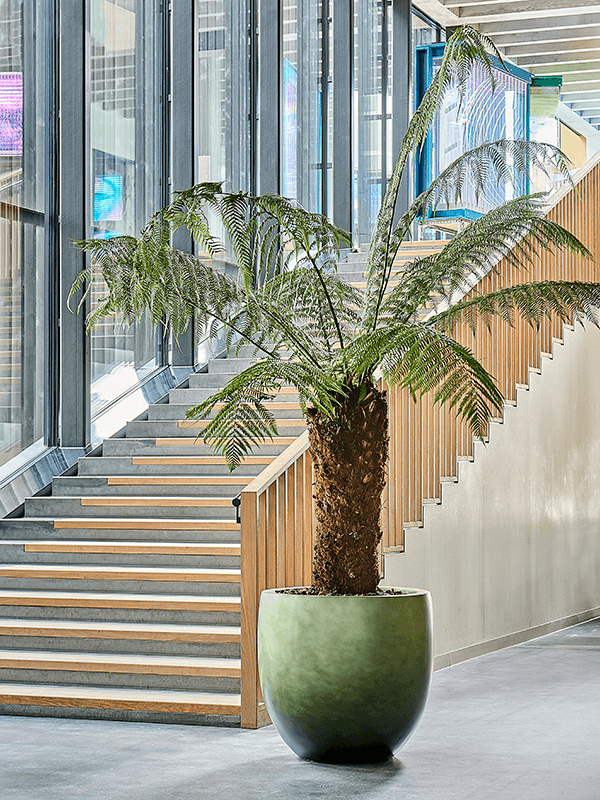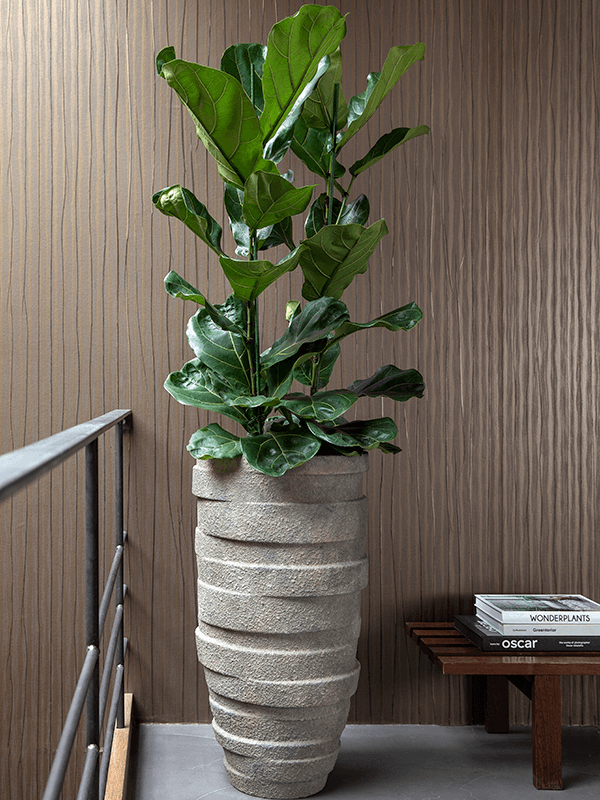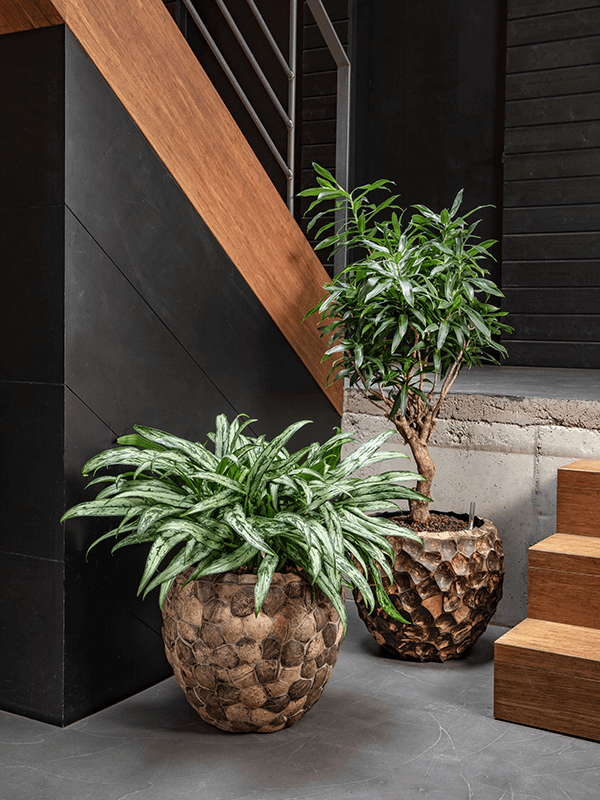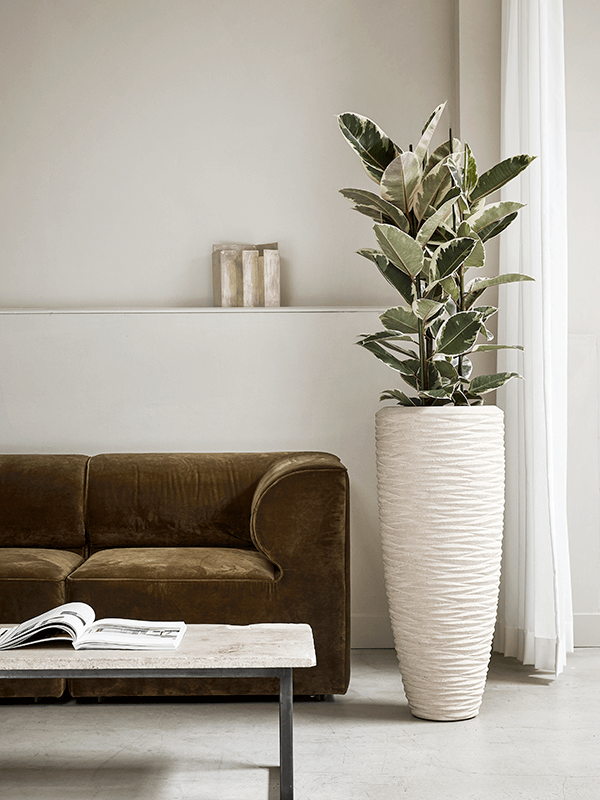 step 1: consultation
We have a quick (15-30 min) call to align on what your company needs. During this call we arrange an in person meeting so that we can get a good feel for your space and measure light levels and humidity.

step 2: proposal
We create a free personalized mock-up for your new office design – what plants fit with your aesthetic and conditions, what kind of pots, stands and hanging baskets we'll be using and where everything will be placed.

step 3: installation
After the proposal is approved, we'll be bringing the rental plants to your office within two weeks. We deliver and arrange everything to give you a beautiful workplace that your employees will love.

step 4: plant care
We'll come in every two weeks to do the watering, fertilizing, pruning or repotting. If a plant is not looking too good we'll swap it for a new one so that your space is always looking green and healthy.