A sustainable collection of pots designed in the Netherlands and made from fiberclay – a combination of glass fibers and cement that creates a durable but lightweight container. Pottery Pots develops high-quality planters that are suitable for any interior. The Essential collection consists of a wide range of planters all recognizable for their simple design in either a glossy or matte painted finish. The simple design of the products makes them perfect for any environment – from receptions, to work spaces, to lounge areas.
Jort comes in a few different sizes from 100 cm to 200 cm length and from 25 to 90 cm height.
Colors available: Grey & Black
Material: Fiberstone
Would you like to have this pot in your office or at your event?
installation within
2 weeks
sustainably grown (Mps A)
part of a circular ecosystem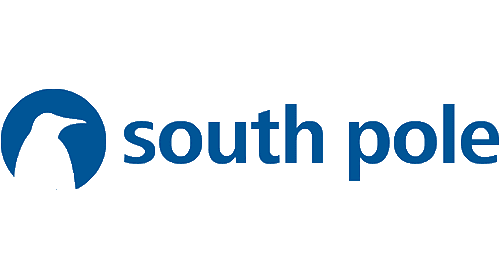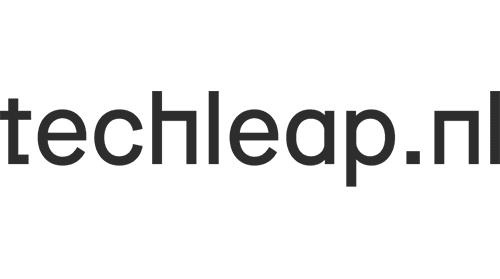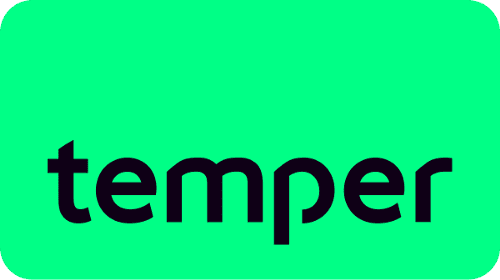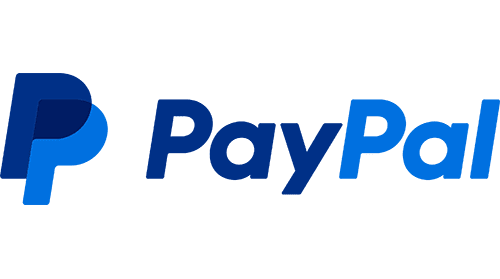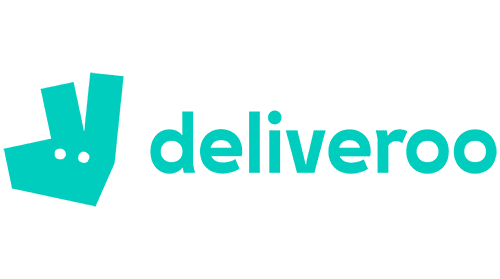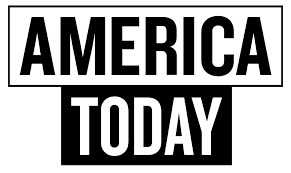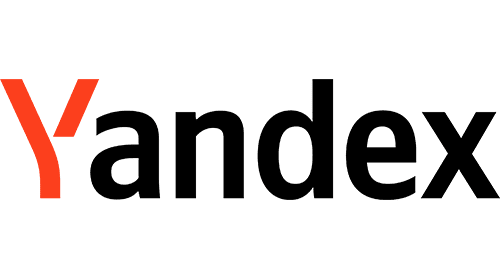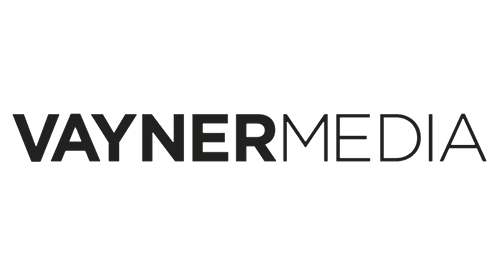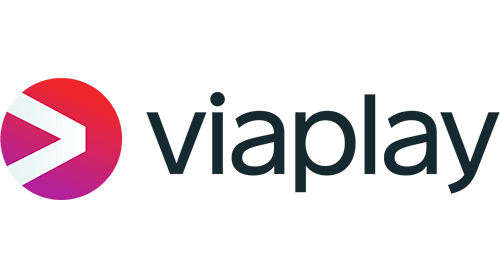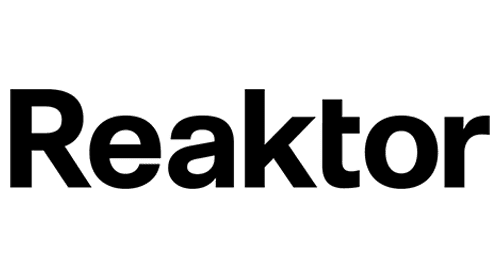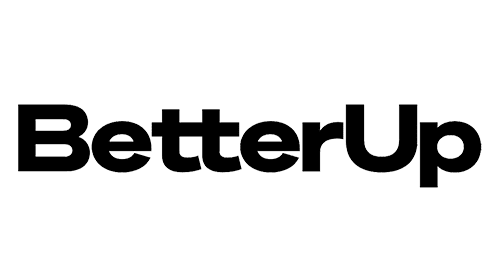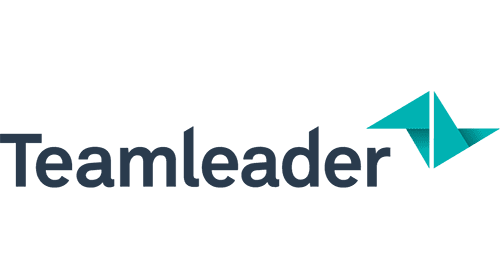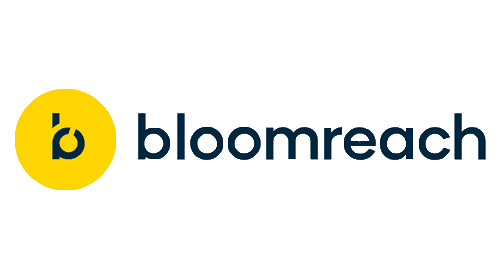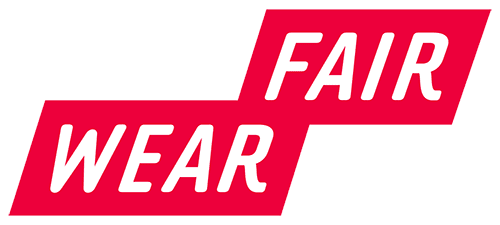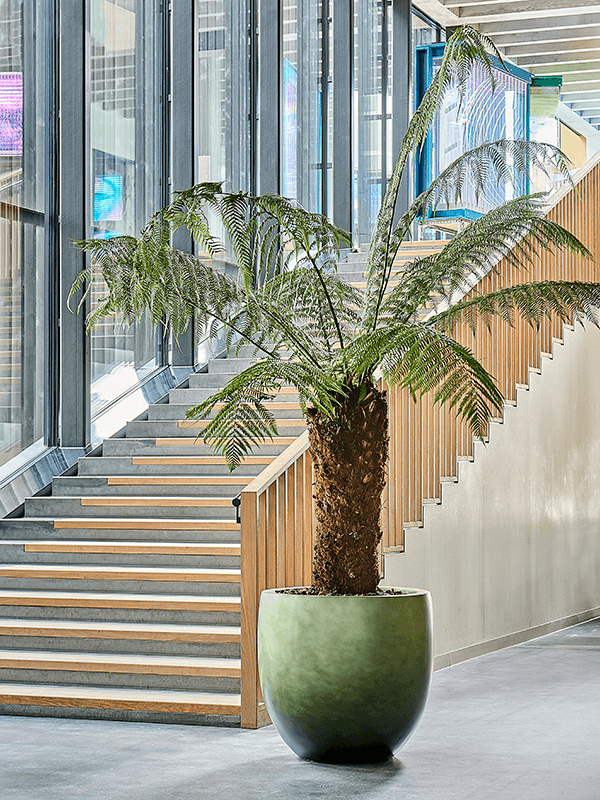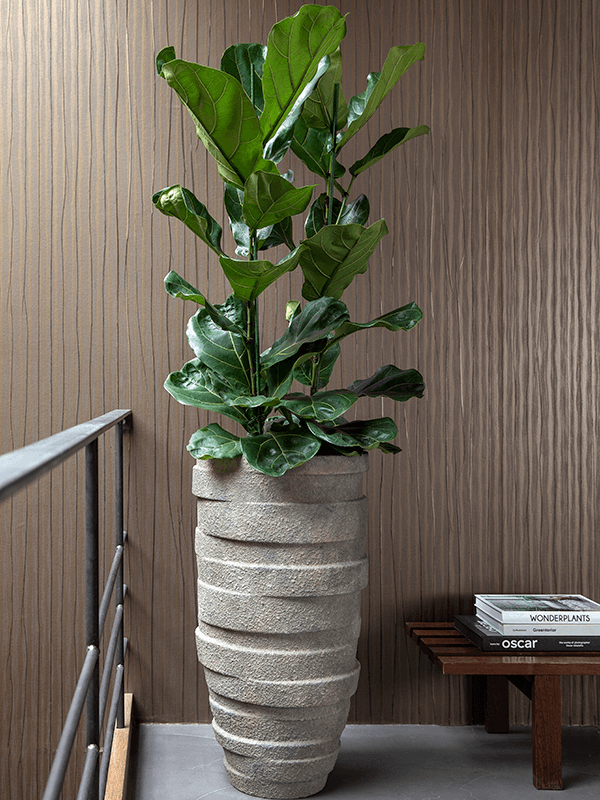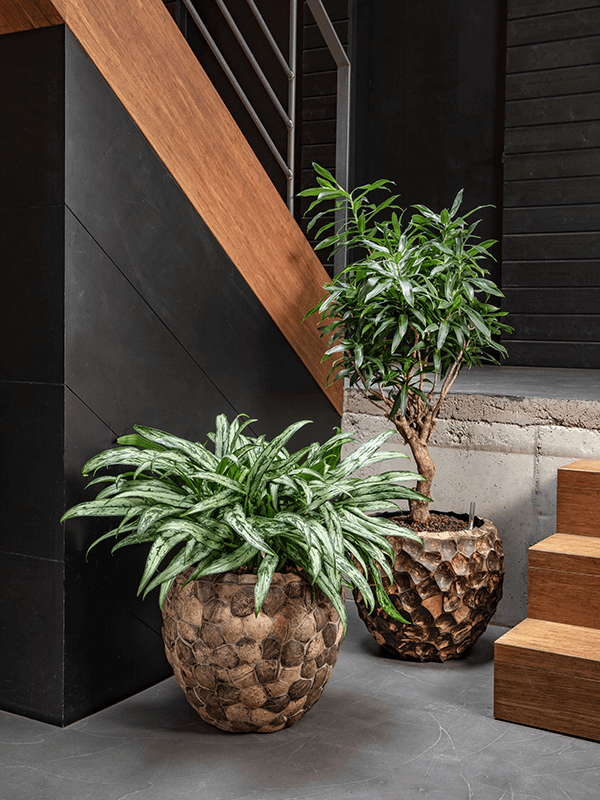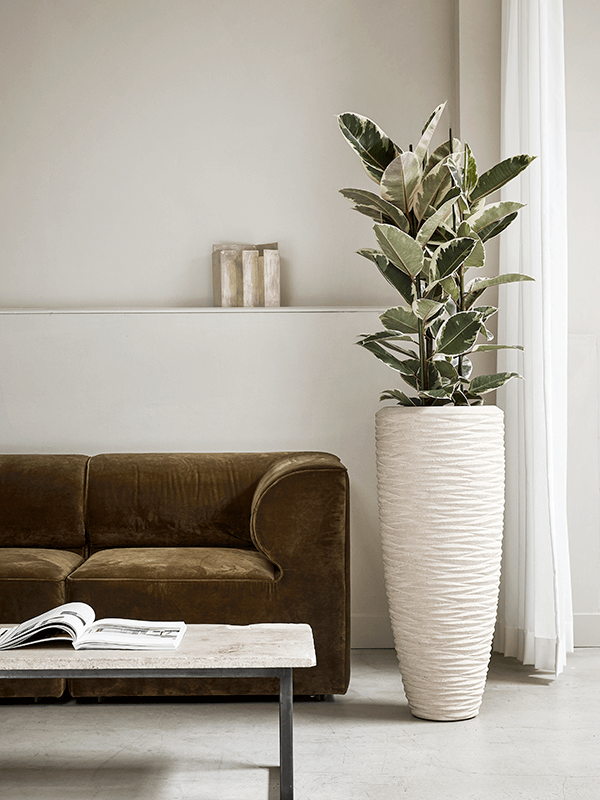 step 1: consultation
We have a quick (15-30 min) call to align on what your company needs. During this call we arrange an in person meeting so that we can get a good feel for your space and measure light levels and humidity.

step 2: proposal
We create a free personalized mock-up for your new office design – what plants fit with your aesthetic and conditions, what kind of pots, stands and hanging baskets we'll be using and where everything will be placed.

step 3: installation
After the proposal is approved, we'll be bringing the rental plants to your office within two weeks. We deliver and arrange everything to give you a beautiful workplace that your employees will love.

step 4: plant care
We'll come in every two weeks to do the watering, fertilizing, pruning or repotting. If a plant is not looking too good we'll swap it for a new one so that your space is always looking green and healthy.