a.k.a. Dwarf Banana Tree, Banana Plant

The Musa Tropicana has a compact, symmetrical appearance and large, paddle-shaped leaves. Young plants have maroon or purple blotches on their leaves which often disappear as the leaf matures. A popular tropical plant, closely related to the Bird of Paradise (Strelitzia Nicolai), the Banana Plant grows very quickly and needs plenty of water and fertilizer. She prefers plenty of sunlight and can even withstand direct sun without getting burned but she can adapt to medium light conditions, although she won't grow as fast. Please note, the Musa leaves are fragile and bruise and tear easily, often snapping under their own weight. This is considered part of their charm – new leaves generate extremely quickly.
Height: Extra Large (160 cm to 220 cm)
This plant is available in the following sizes: Large & Extra Large
Would you like to have this plant in your office or at your event?
installation within
2 weeks
sustainably grown (Mps A)
part of a circular ecosystem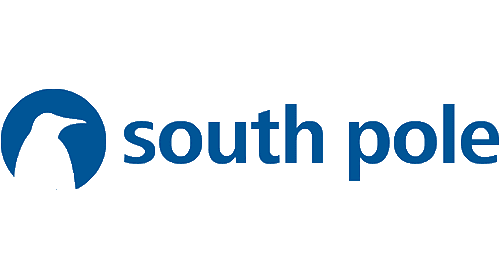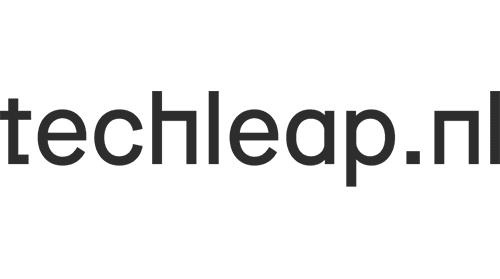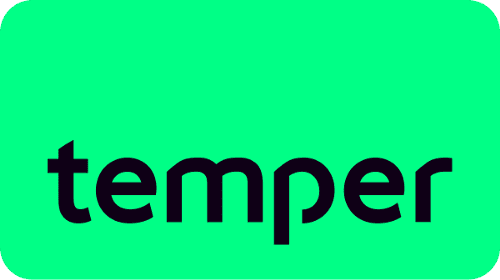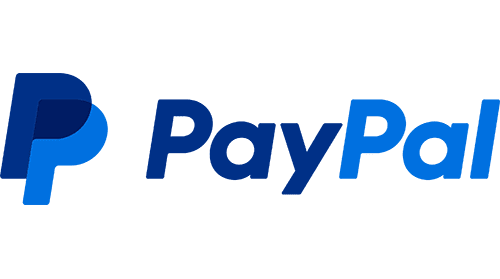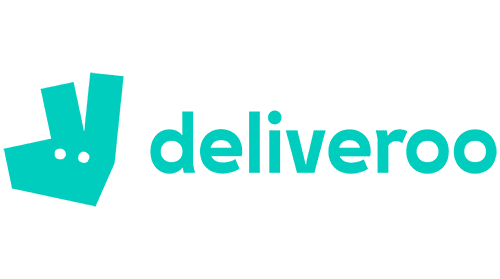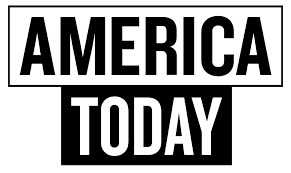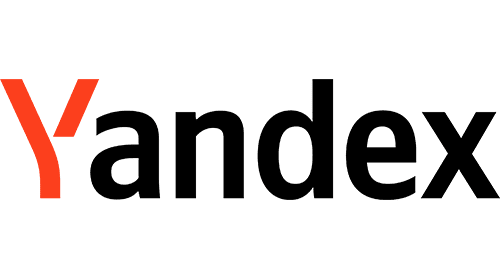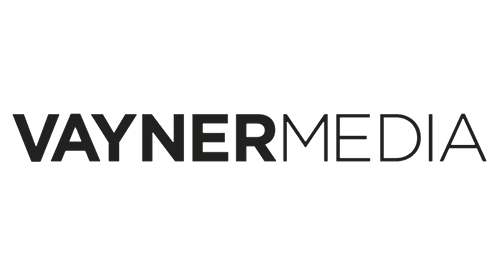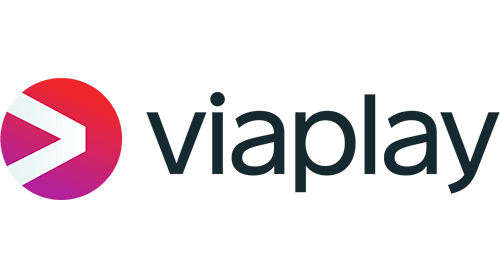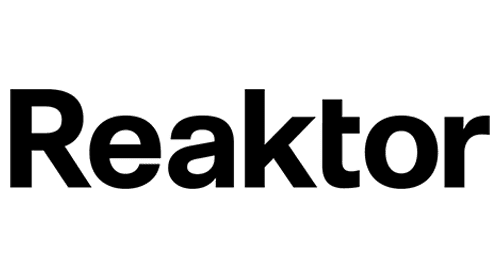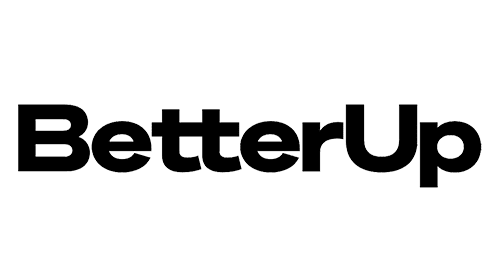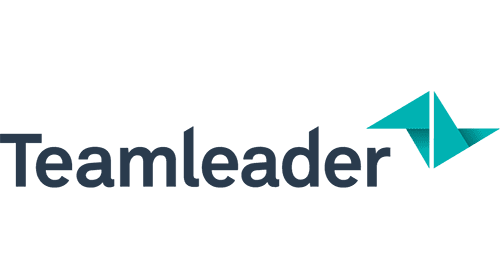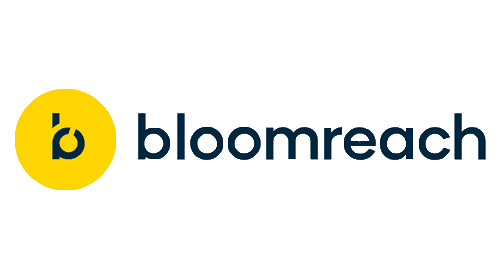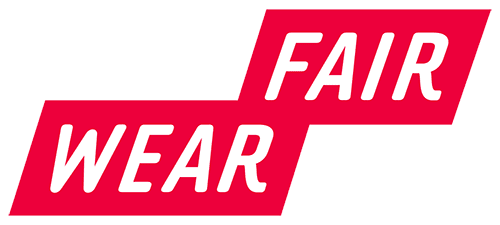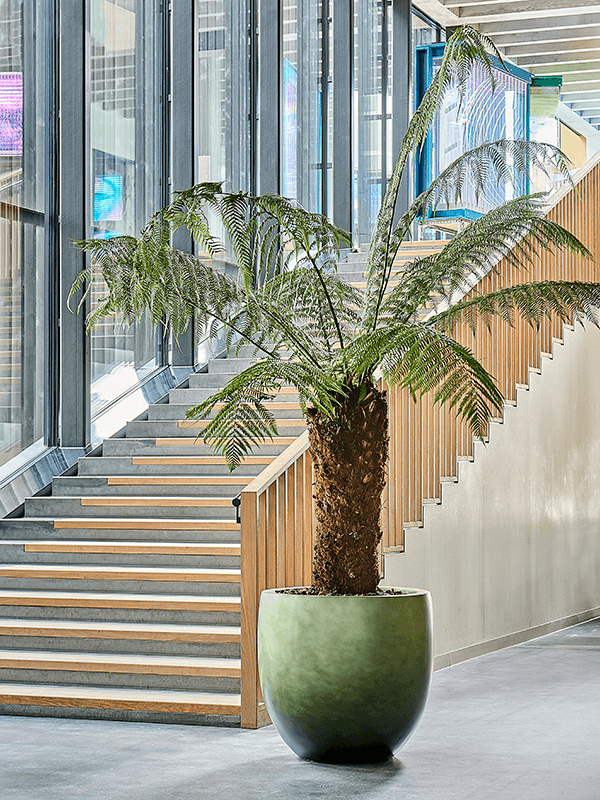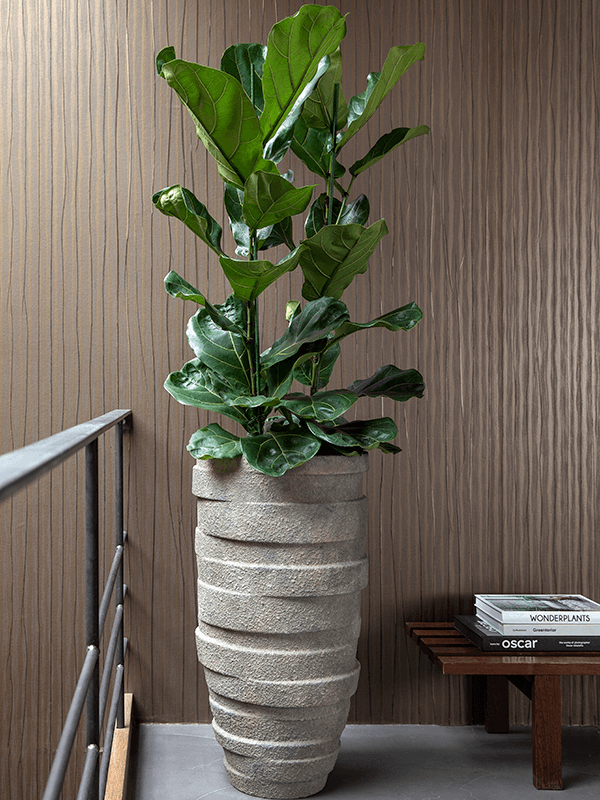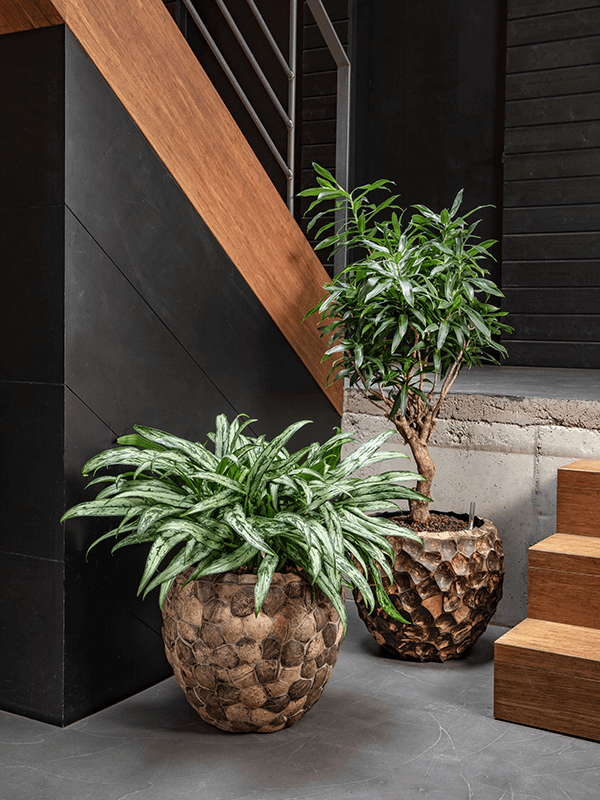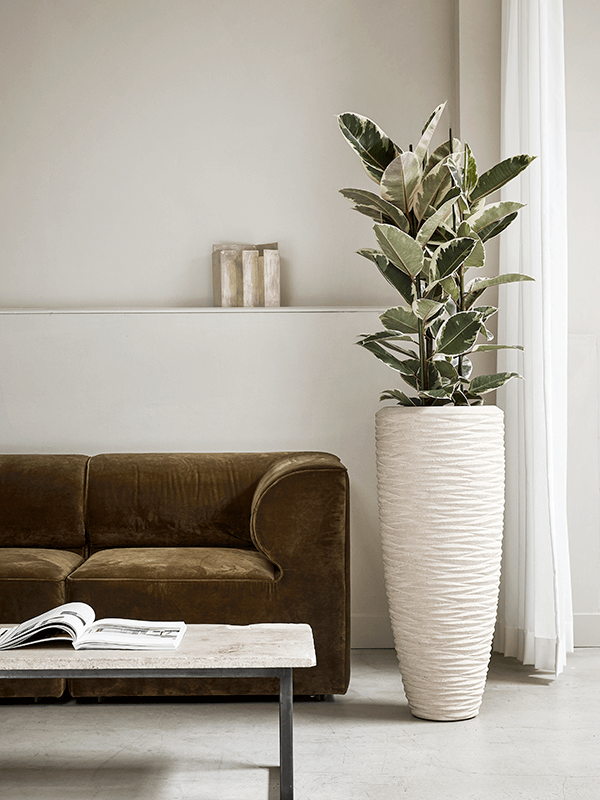 step 1: consultation
We have a quick (15-30 min) call to align on what your company needs. During this call we arrange an in person meeting so that we can get a good feel for your space and measure light levels and humidity.

step 2: proposal
We create a free personalized mock-up for your new office design – what plants fit with your aesthetic and conditions, what kind of pots, stands and hanging baskets we'll be using and where everything will be placed.

step 3: installation
After the proposal is approved, we'll be bringing the rental plants to your office within two weeks. We deliver and arrange everything to give you a beautiful workplace that your employees will love.

step 4: plant care
We'll come in every two weeks to do the watering, fertilizing, pruning or repotting. If a plant is not looking too good we'll swap it for a new one so that your space is always looking green and healthy.