The LivePanel system transforms otherwise bare walls into attractive vibrant backdrops. LivePanel is a modular green wall system with exchangeable plant cassettes (40x40cm). The cassettes have slots into which plants are placed (between 9 and 16 plants each. Each row of plant cassettes is placed in a gutter profile that also serves as a water reservoir. The plants absorb water from the reservoir through capillary action. The system can be installed against both new and existing walls.
There are 4 standard dimensions available for our plant walls:
2×2 – dimensions: 87 x 109 cm – surface: 0.95m2 – weight: 36kg – 36 to 48 plants
2×3 – dimensions: 87 x 157 cm – surface: 1.37m2 – weight: 53kg – 54 to 72 plants
3×2 – dimensions: 127 x 109 cm – surface: 1.38m2 – weight: 53kg – 54 to 72 plants
6×4 – dimensions: 248 x 206 cm – surface: 5.10m2 – weight: 210kg – 216 to 288 plants
Note: Plant walls (and plant dividers) are not included in our regular subscription prices. There is a one-time cost for buying and installing the wall and a monthly fee for renting, maintaining and replacing the plants.
Would you like to have a plant wall or divider in your space?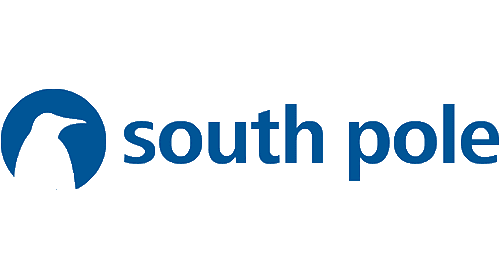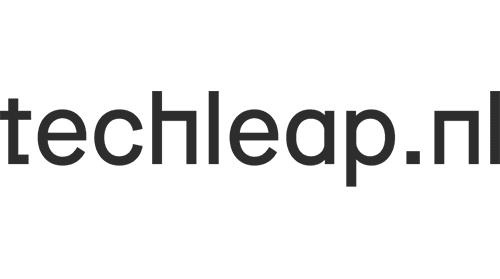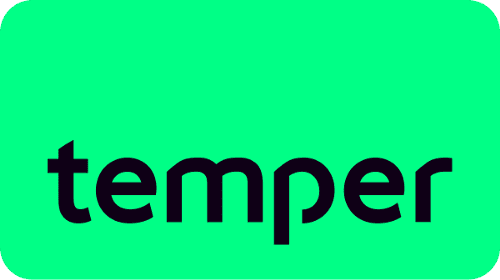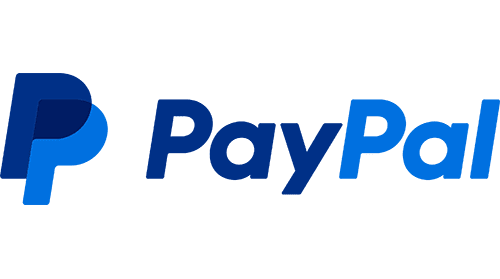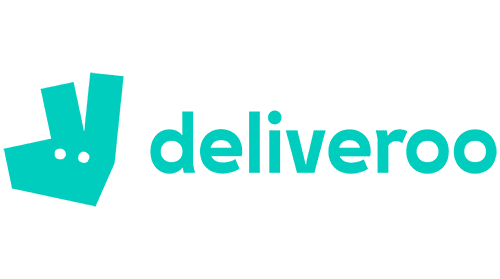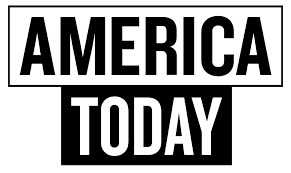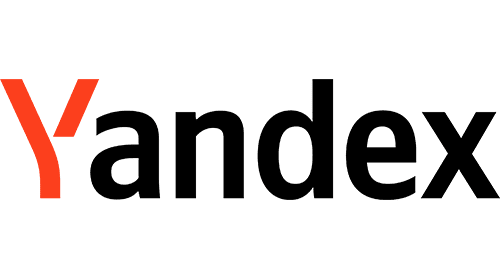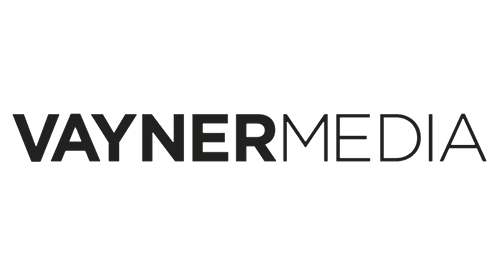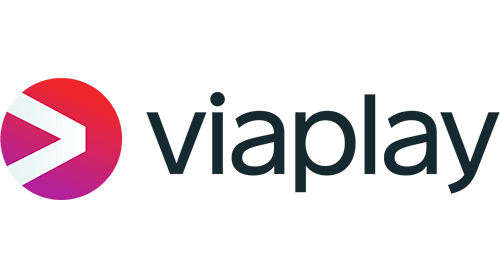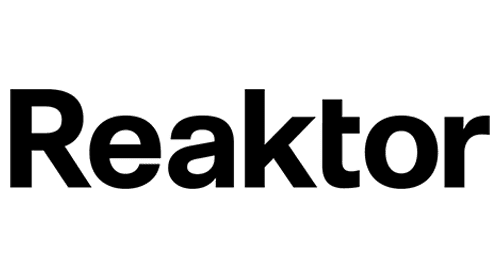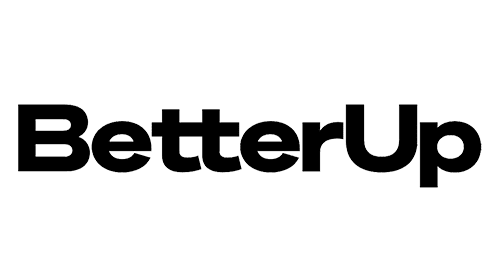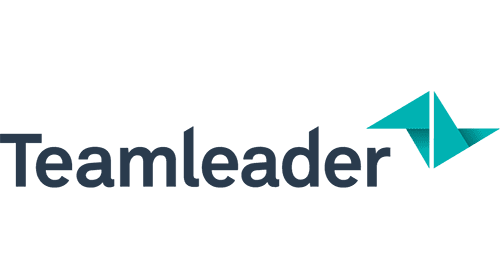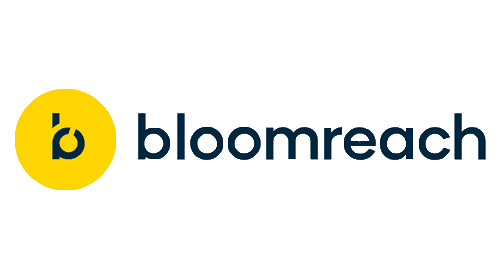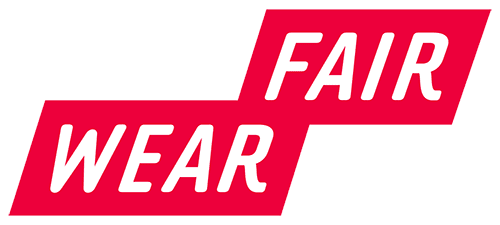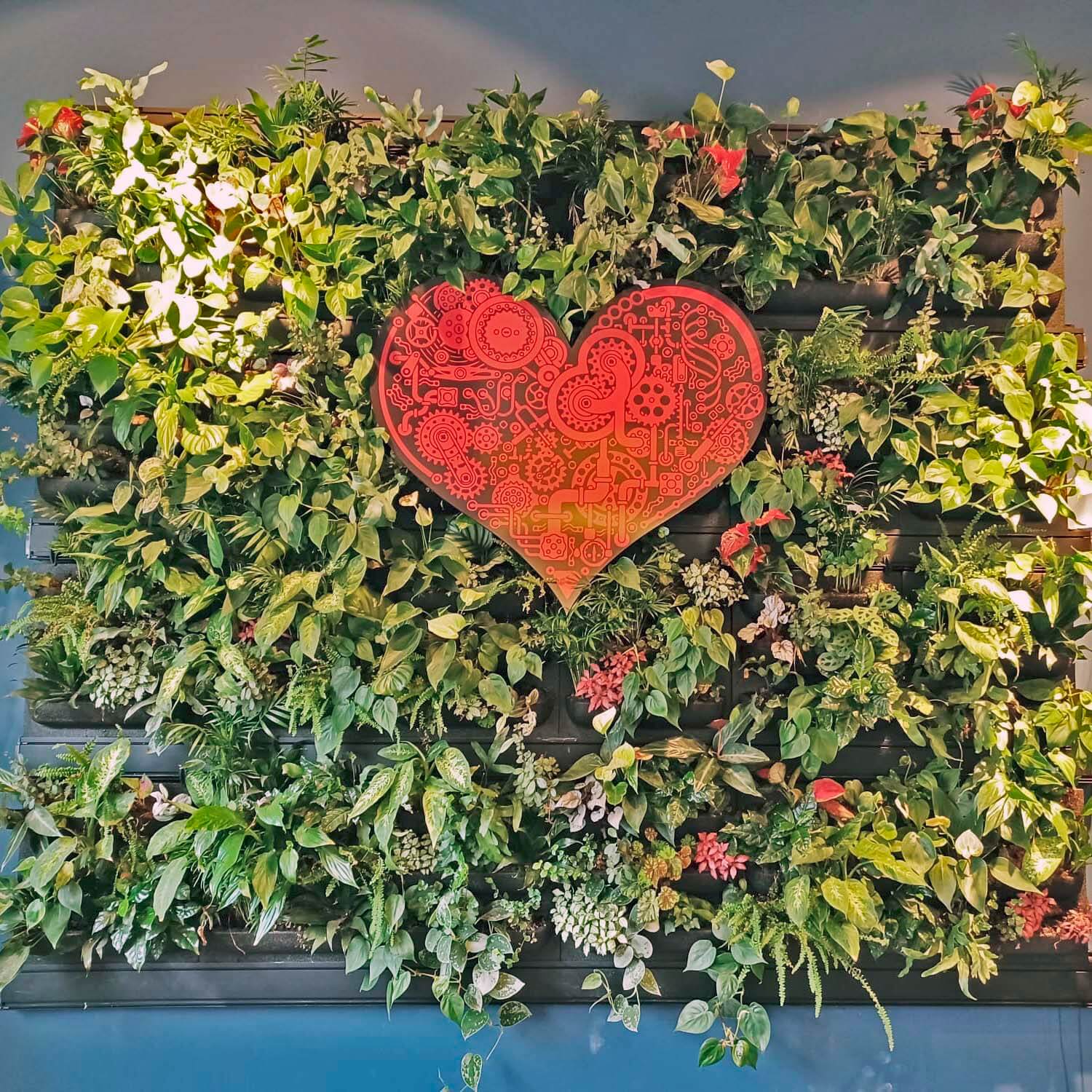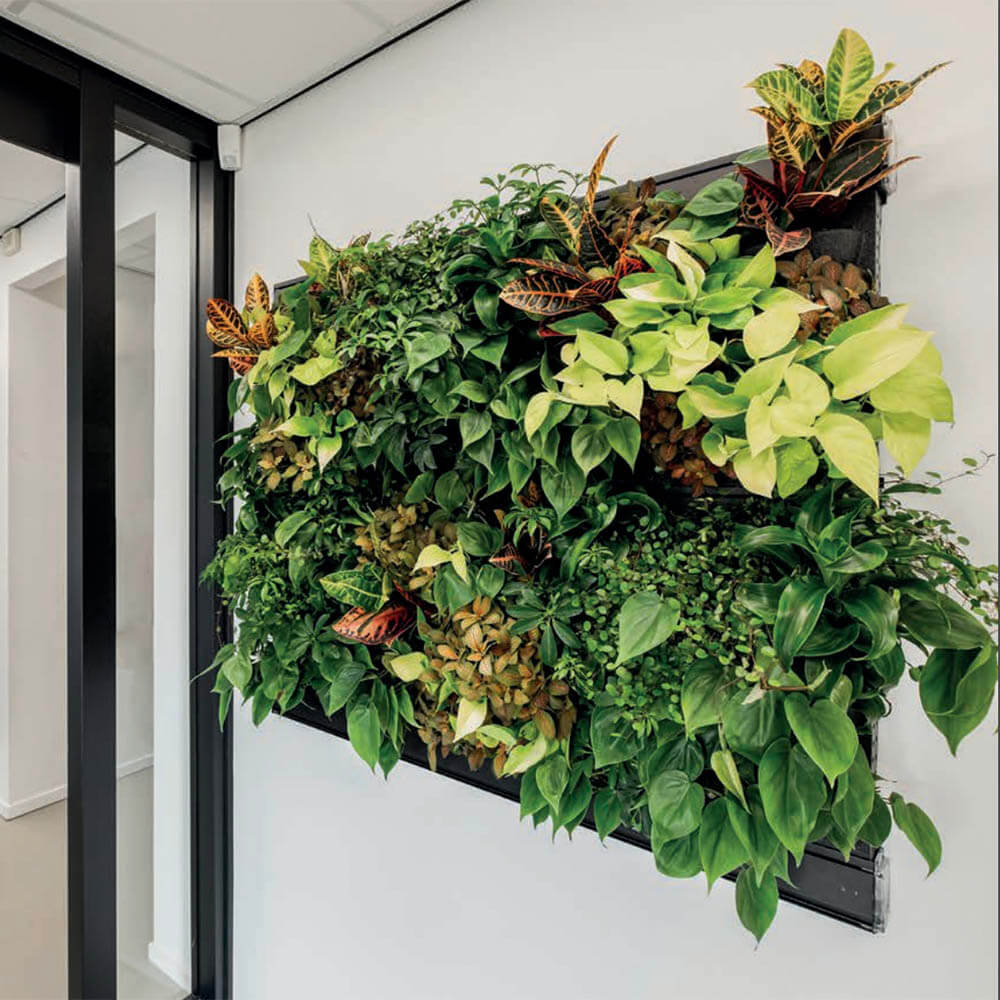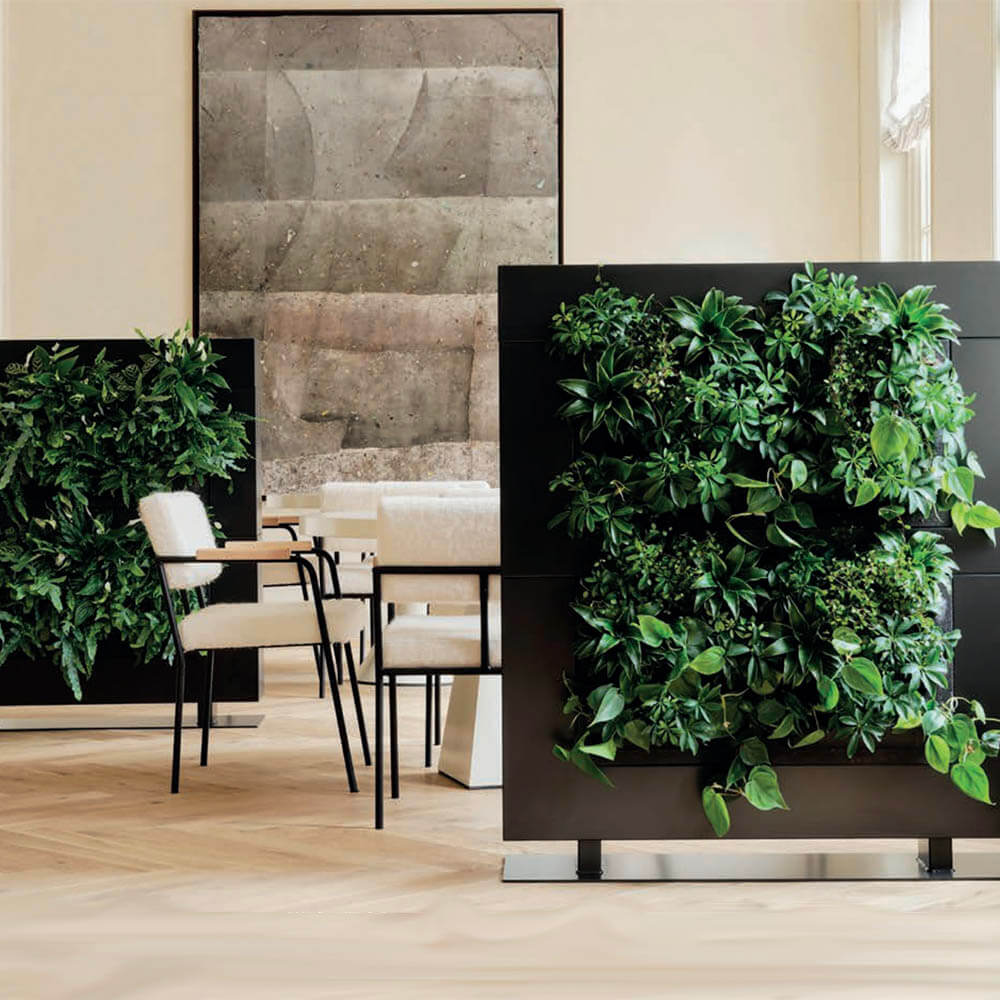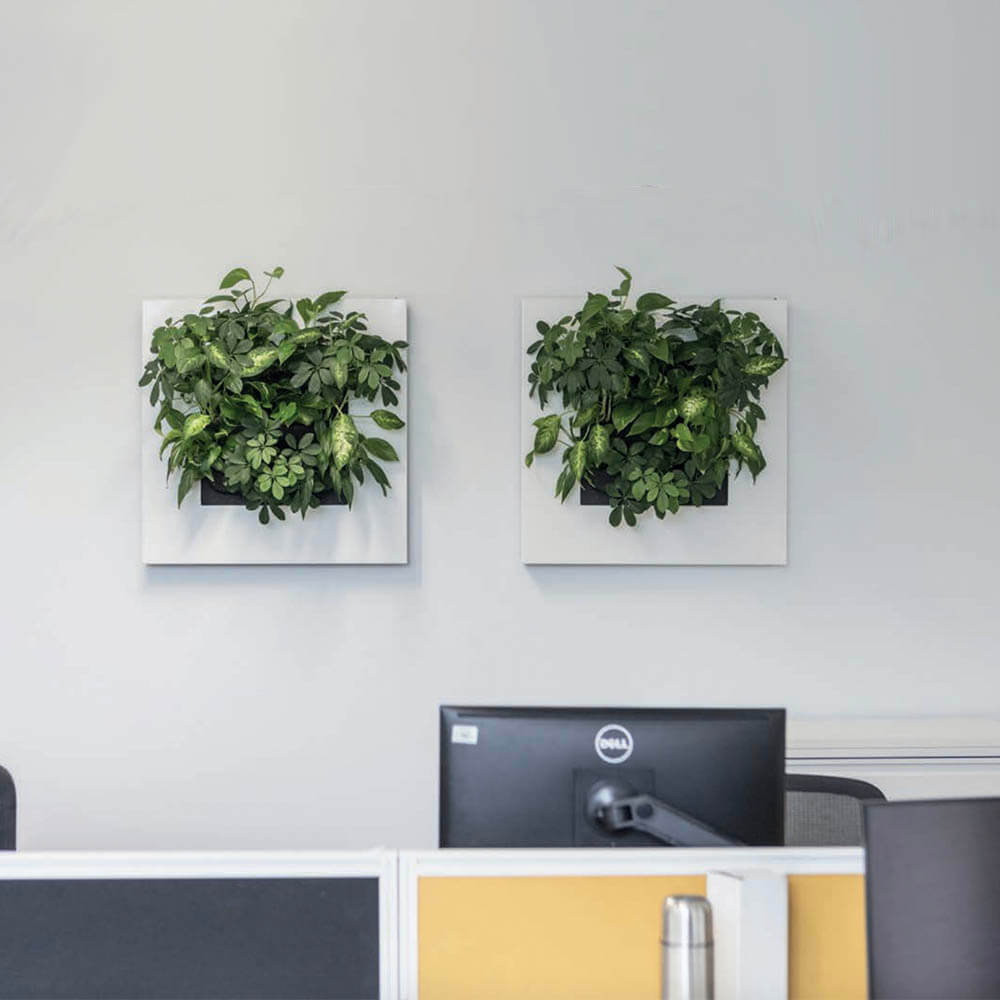 step 1: consultation
We have a quick (15-30 min) call to align on what your company needs. During this call we arrange an in person meeting so that we can get a good feel for your space and measure light levels and humidity.

step 2: proposal
We create a free personalized mock-up for your new office design – what plants fit with your aesthetic and conditions, what kind of pots, stands and hanging baskets we'll be using and where everything will be placed.

step 3: installation
After the proposal is approved, we'll be bringing the rental plants to your office within two weeks. We deliver and arrange everything to give you a beautiful workplace that your employees will love.

step 4: plant care
We'll come in every two weeks to do the watering, fertilizing, pruning or repotting. If a plant is not looking too good we'll swap it for a new one so that your space is always looking green and healthy.